Morris Light & Sound Introduces Ben "Snake" Schmitt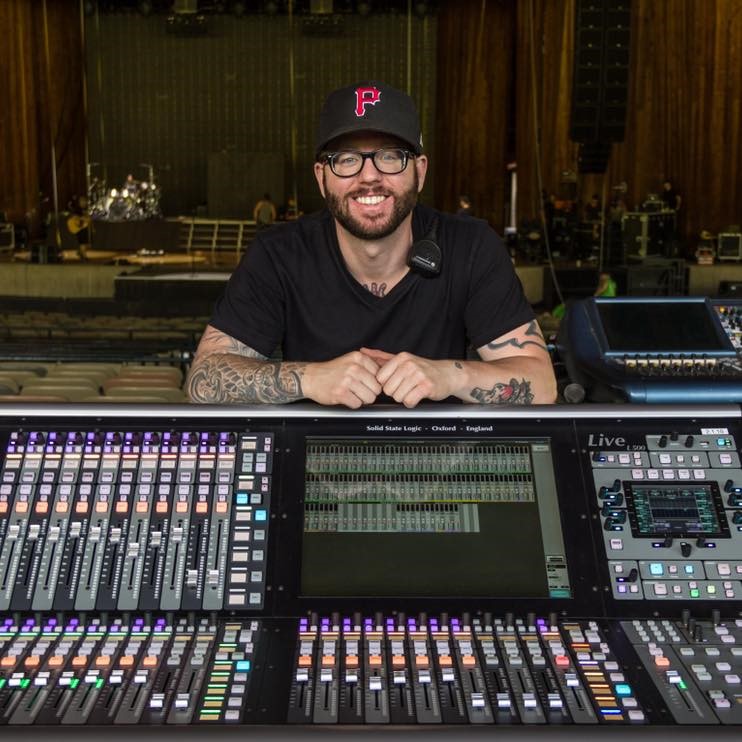 NASHVILLE – Morris Light & Sound introduces its Audio Department Manager Ben "Snake" Schmitt.
More details from Morris Light & Sound (www.experiencemorris.com):
Morris Light & Sound Audio Department Manager, Ben "Snake" Schmitt oversees deploying audio packages for clients and uses his extensive background of system design, training and inventory management to make sure every project is held to the highest standard.
Early in his career, Ben worked for Kip Moore as production manager and front of house engineer where he learned the core principles of large format and digital audio equipment. Prior to that, he toured and recorded with numerous Nashville-based artists and built an outstanding track record as an engineer who wasn't afraid to get in the technical details with the production crew or advise on big-picture decisions with the artist and management.
Around the shop, Ben is known as the 'go-to guy' who finds solutions to problems while focusing intently on the needs of the client. He works alongside audio technicians, account managers and oversees all elements of the audio department.
"It is our pleasure to have Ben on the Morris team," said Gordon Buchanan, General Manager of Morris Light & Sound. "He's proven to have a wide-range of management experience, industry knowledge and passion for audio. Ben will be a tremendous asset in strengthening operations as we continue to grow."
Leave a Comment: