Hometown Hero Regional Winners Named!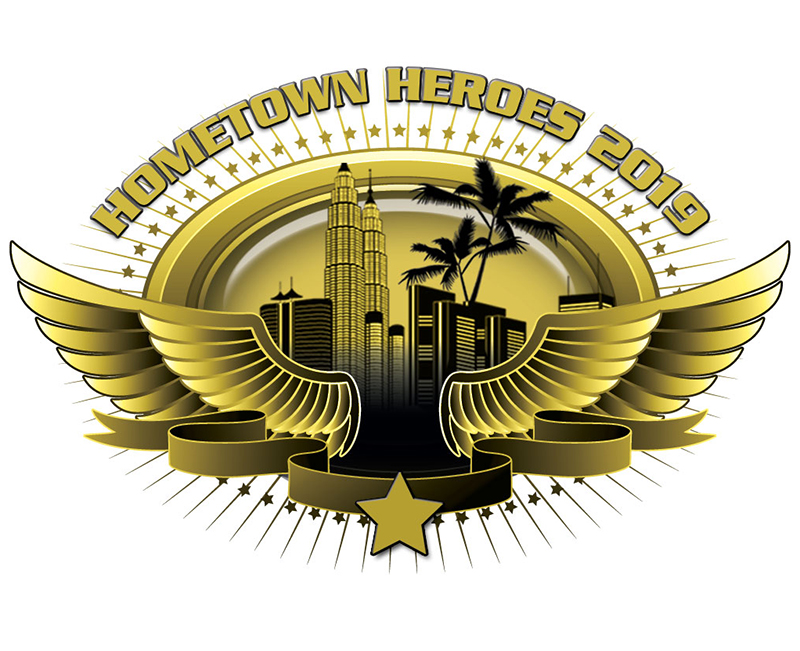 LAS VEGAS – The votes are in for FOH's Hometown Hero competition for regional sound companies. Top vote getters, by region, are SPL Sound, Vineland NJ (Northeast), Blackhawk Audio, White House, TN (Southeast), Logic Systems Sound & Lighting, St. Louis MO (Midwest), Morgan Sound, Lynnwood, WA (Northwest), Onstage Systems, Dallas, TX (Southwest) and Kian Concert Sound Services, Richmond BC (Canada). Congrats to all!
These winners will each be automatically entered on the Parnelli Awards ballot as finalists for the Parnelli Award for Hometown Hero Sound Company of the Year. The full Parnelli Awards ballot will appear online in early November, based on Parnelli nominations, which are still underway.
The Parnelli nominations form is at https://parnelliawards.com/nominate/
For more information, visit www.parnelliawards.com.
Leave a Comment: