Peluso PS-1 Vocal Microphone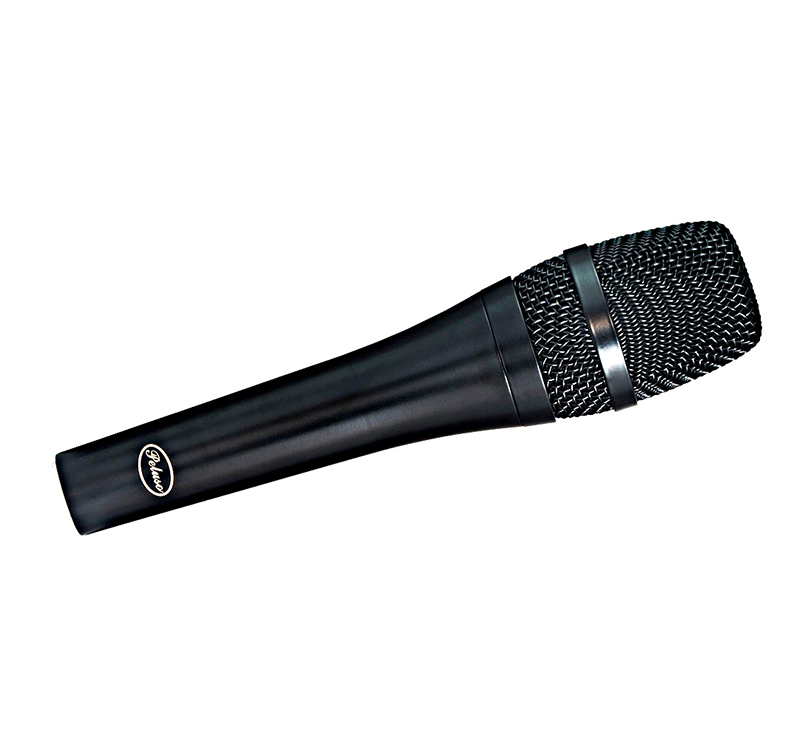 The Peluso Stage One (PS-1) brings Peluso Microphone Lab's large-diaphragm condenser mic technology to the stage. Delivering detailed clarity with the warm tone of a studio condenser, the PS-1 provides very high gain while delivering the feedback rejection required in a live environment. The 1" supercardioid capsule is internally shock mounted with dual silicone disks eliminating handling noise. A rugged metal head basket with internal foam windscreen protects against pops and moisture. An -18 dB pad switch will match the gain to familiar dynamic microphones, accommodating more powerful sources. A low-end roll-off switch reduces rumbles and a high-end roll-off switch reduces high frequency noise.
Other specs include a 200 Hz impedance, 20 to 20k Hz response, 145 dB SPL handling, 10 mv/pa sensitivity, 18 dBA self noise and a weight of 418 grams.
MSRP is $699, with stand mount clip and a padded zipper bag.
For more info, visit pelusomicrophonelab.com
Leave a Comment: