Future Sonics Unveils New MG6HX IEM's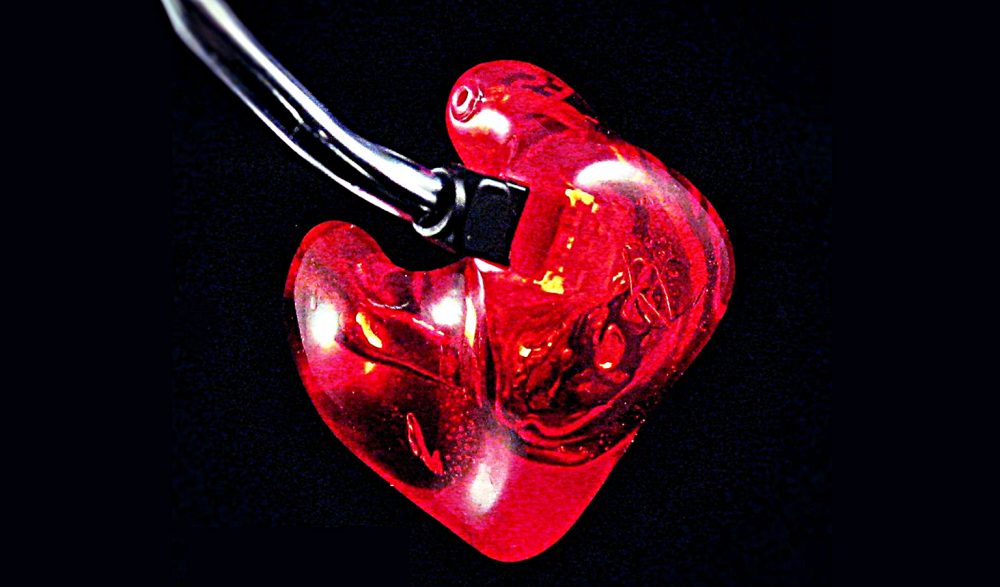 Future Sonics has released the newest product in its Ear Monitors™ line of custom earpieces for professional applications. The MG6HX feature a 13mm proprietary voice coil design dynamic transducer, with TrueTimbre 20 Hz to 20,000 Hz frequency response. Other tweaks include 114 dB @ 30 Hz sensitivity; an HX Helix fixed voice coil vent; max isolation of -26 dB of Ambient Noise Rejection (A.N.R); recessed, secure "Lock-In" cable sockets; a 50″ replaceable cable; and a 32-ohm impedance.
The package comes with a customized, waterproof storage case, loop cleaning brush and a one-year manufacturer's warranty. Prices start at $998.
For more info, visit www.futuresonics.com.
Leave a Comment: