Danley FLX-12 Full-Range Loudspeakers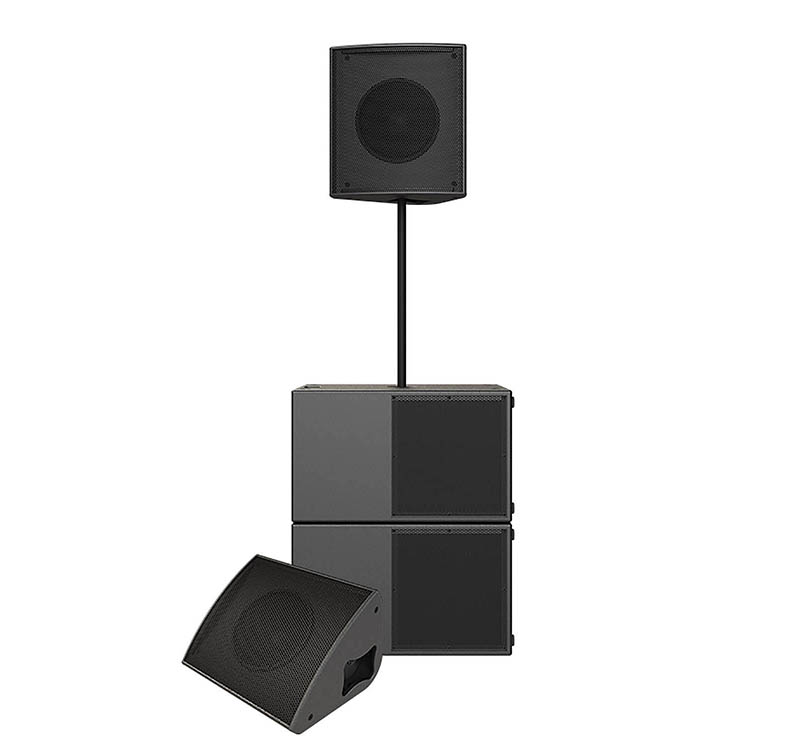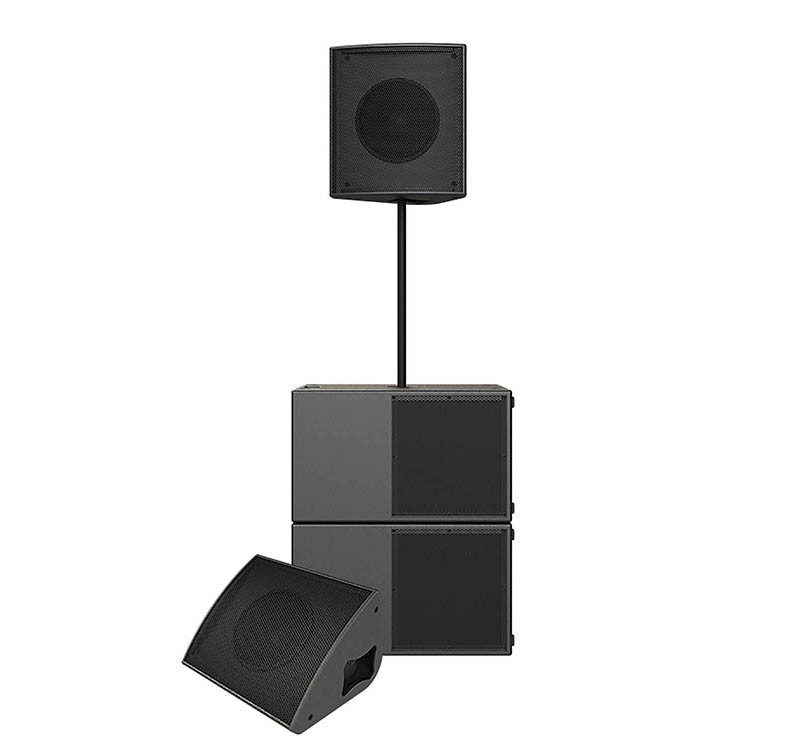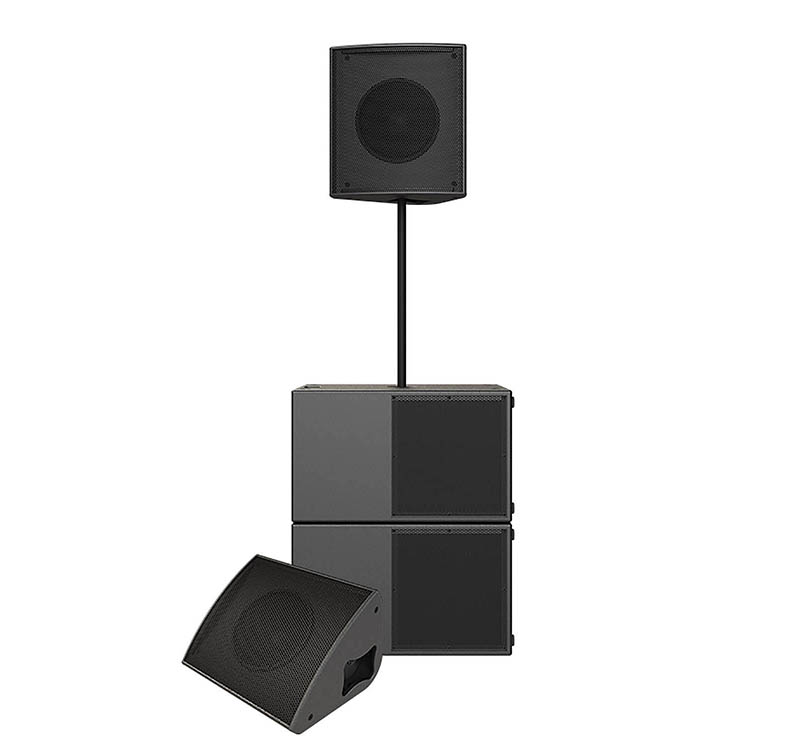 Danley Sound Labs' new FLX-Series of flexible loudspeakers pair point-source sound quality with a rugged cabinet that can be flexibly deployed: pole-mounted, hung from rig points, or lain on its side as a floor monitor. The first-in-a-series product was featured at InfoComm 2019.
More details from Danley Sound Labs (www.danleysoundlabs.com):
With 94dB sensitivity, a phase-coherent frequency response from 75Hz to 21kHz (+/- 3dB), multi-band Sentinel burn out protection, and 118dB continuous and 124dB peak output, the FLX-12 is at home in any small- to medium-sized sound reinforcement application.
"The new Danley FLX is designed by Tom Danley and his team of engineers for customers who need extreme flexibility and Danley fidelity at a cost-effective price point," said JP Parker, director of global sales at Danley Sound Labs. "The FLX stands for flexibility without sacrificing Danley's legendary performance."
The FLX-12 begins shipping after InfoComm in late June. Contact your local Danley Sound Labs representative for pricing.
Leave a Comment: