BoomLock BL-9 Locking Mic Boom Clamp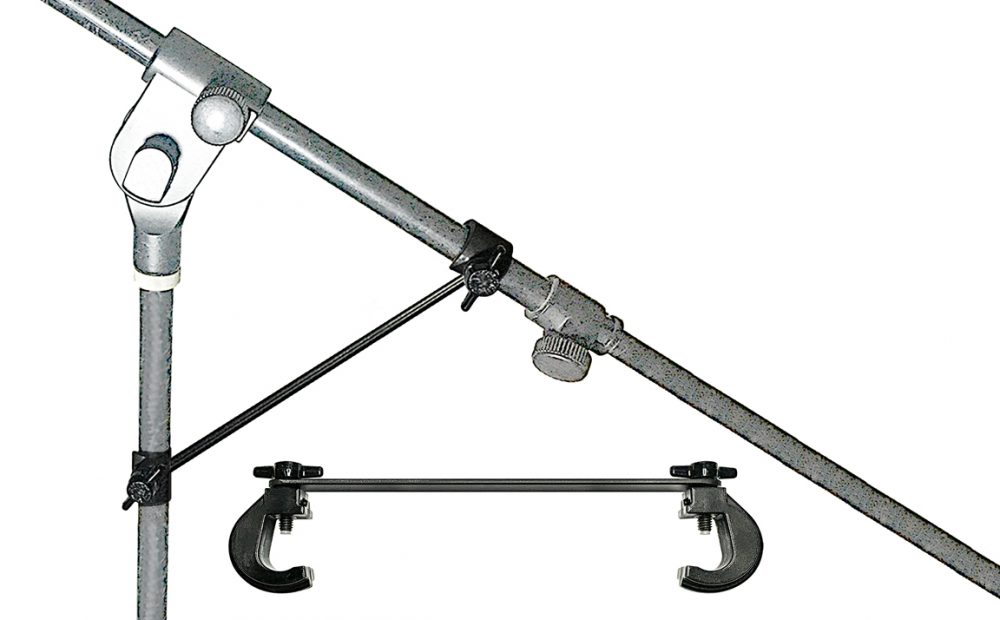 BigRock Innovations has upgraded its original BoomLock locking clamp for boom microphone stands with the new BL-9 model. Designed to prevent mic booms from sagging or slipping, this improved version features an adjustable, heavy-duty, nine-inch steel arm with two non-mar/non-scrape plastic clamps that easily and securely attach to any standard microphone stand and boom arm (up to ¾" in diameter). Nylon-tips on the thumbscrews prevent scratching or marring the stand finish.
The BoomLock BL-9 is sold direct and priced at $27.95.
For more information, visit www. bigrockeng.com.
Leave a Comment: