Jeff Meyer Joins OSA International, Inc.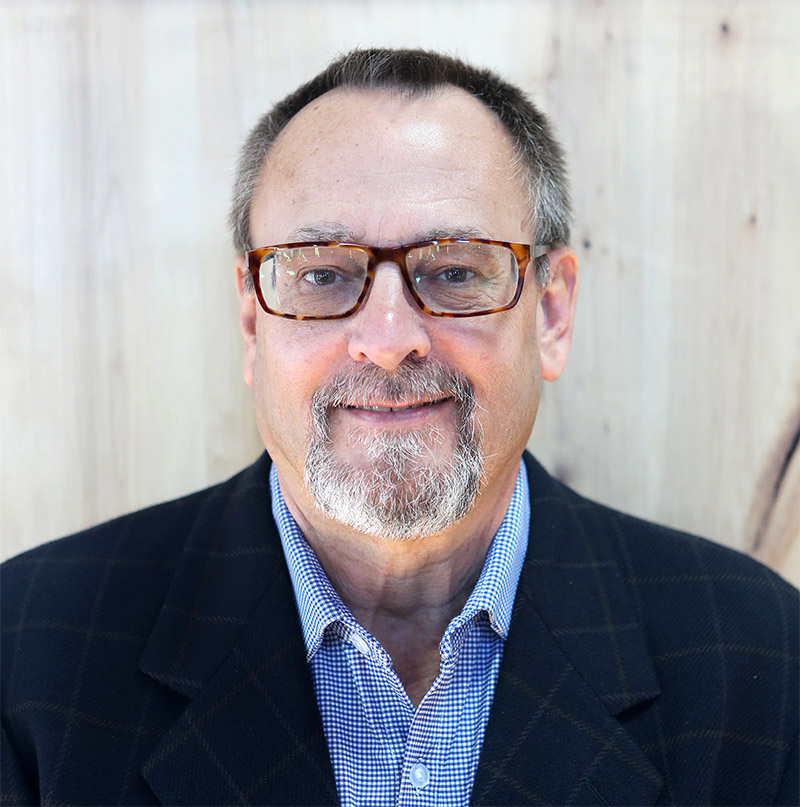 LAS VEGAS, NV – OSA International, Inc. (OSA) welcomes business development specialist Jeff Meyer. An industry veteran, Meyer has thirty-five years of experience in live sound and video for corporate events. Based out of OSA's Las Vegas office, he will be responsible for developing new business relationships and expanding sales of LED technology.
More details from OSA (www.OSAcorp.com):
Mr. Meyer began working for a recording studio after college in addition to doing freelance live sound. In 1987 he joined AV staging company Media Control, which would later become Creative Technology, as a sound engineer and warehouse technician.  He became a project manager in 1990, and in the early 90's he quickly grew his management skills fulfilling the position of operations manager, and subsequently general manager.  After fifteen years as GM, Meyer left CT to start a new venture.
Meyer joined Video Equipment Rentals (VER) in 2010 working in business development and account management. Meyer's experience has afforded him partnerships with many valued clients, including corporate event planners, creative agencies and production companies.
President & CEO Mario C. Educate welcomes Meyer to OSA.  "I've known Jeff for many years.  His experience selling video and LED technologies over the last 18 years, coupled with his love for pulling an event together and management experience, are all invaluable to OSA.  Jeff is joining at the perfect time, as we are increasing our LED inventory this quarter with a new 2.6mm LED product from Absen.  We look forward to offering this new panel to our clients."
Leave a Comment: