With Perfect Weather (and Support from Sponsors), 2018 Parnelli Golf Tournament is a Big Success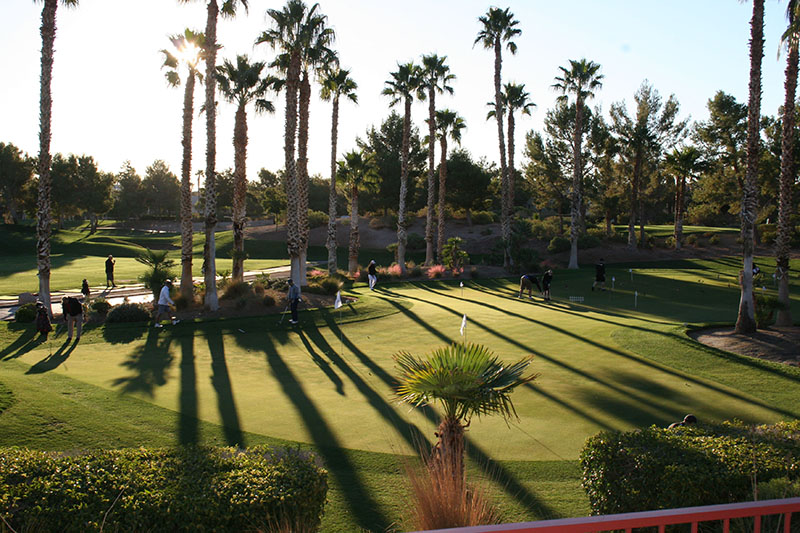 LAS VEGAS — The weather was picture-perfect for a great day of golf, and the 2018 PLSN/FOH Parnelli Classic at the Rhodes Ranch Golf Club in Las Vegas on Oct. 18 was a big success. PLSN/FOH's Terry Lowe and Greg Gallardo welcomed close to 100 players to the event.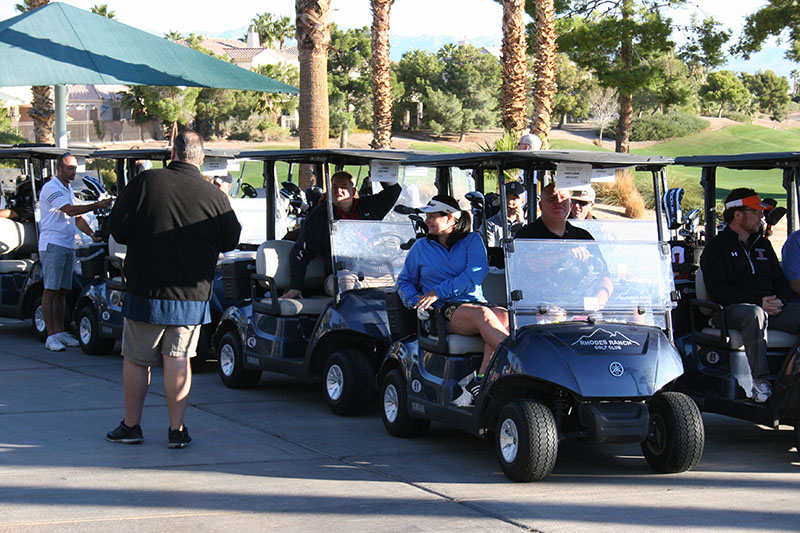 The event got a big assist from sponsors including main sponsor IntelliEvent along with Advanced Entertainment Services (AES), Doug Fleenor Design, Chauvet, CPR Tent & Events, Elation, Morpheus Lights, Solotech and ROE Creative Display, and representatives from UNLV were also on hand to cheer on the players and thank them for their contributions to the Parnelli Scholarship Fund.
The team from CPR Tent & Events went home with the top trophies (and bragging rights), and all were able to enjoy a great day on the course and the camaraderie of others in our industry, all while knowing they were helping to support the next generation of live event production professionals.
Leave a Comment: