In Memoriam: Barrett Clark, 35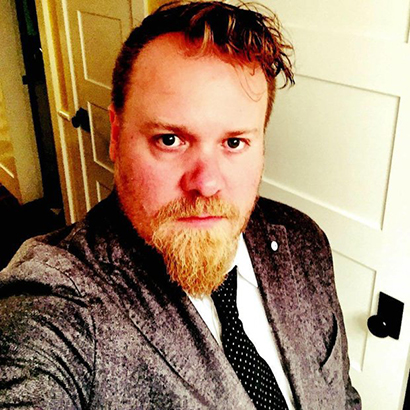 OAKLAND, CA — Sound engineer and DJ Barrett Clark died Dec. 2 in the Ghost Ship warehouse fire in Oakland. A native of Santa Rosa, CA, Clark worked FOH and monitors at clubs including The Bottom of the Hill, Independent, DNA Lounge, 1015, and Bimbo's 365 Club among others. He also was touring FOH engineer for Swedish musician Jens Lekman, and freelanced for other musicians, DJs, and festivals.
A 1999 graduate of Santa Rosa High School, Clark attended SAE Expression College in Emeryville, CA before becoming an audio engineer. He also created music for a variety of experimental acts including Polar, Accenting Shados, Sidereal Oscillations, RMS and RPTN. He was a core member of the Oakland-based Katabatik experimental music community, which also lost its video projectionist, Jonathan Bernbaum.
"Barrett was one of the kindest humans I've ever met," Swedish musician Jens Lekman posted on Facebook. "A patient, caring, romantic gothkid who liked strange, dark music and all the beauty of the world."
"He was a connoisseur of culture, music, art, philosophy, food, everything," said fellow Katabatik member, Jay Fields.
Leave a Comment: