Target Sound in Poland Adds Outline GTO Network Partnership to L-Acoustics Inventory
CHORZOW, Poland – Target Sound (targetsound.pl) expanded its inventory with a major investment in Outline products including GTO, C-12, Mantas 28, Superfly, X8 amplifiers and the unique Newton FPGA processor.
More details from Outline (www.outline.it):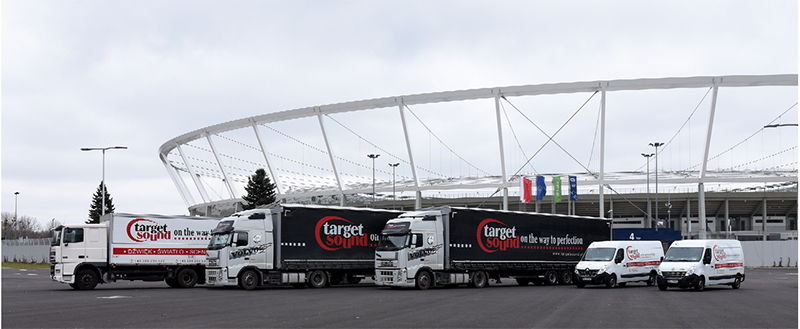 Based in the southern Polish city of Chorzów, Target Sound are one of Poland's largest full-service production companies, providing lighting, staging, multimedia and audio for a variety of events including conferences, live music, festivals and television.
Obviously it is somewhat unusual for a company which is heavily committed to a brand such as L-Acoustics to look beyond the products in their portfolio – Target Sound are one of 65 K1 partners globally and own a complete inventory of L-Acoustics products.
For more info from Outline covering Target Sound's owner Adam Guzdek and his reasons for taking such a bold step, visit the Outline posting here:
https://outline.it/2019/07/29/target-sound-leading-polish-k1-rental-house-add-outline-gto-network-partnership-to-l-acoustics-inventory/
Leave a Comment: