Adlib Puts Newton Center Stage At TRNSMT Festival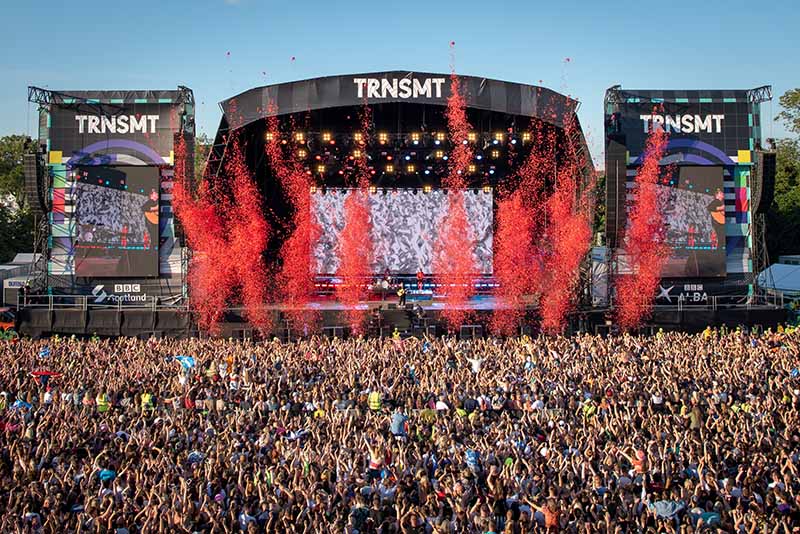 GLASGOW, Scotland – Adlib delivered a full-service production package including lighting, audio, video and rigging for Glasgow's TRNSMT Festival 2019, held at Glasgow Green in July. The event, now in its third year, included headliners Stormzy, Catfish & The Bottlemen and George Ezra.
More details from Outline (www.outline.it):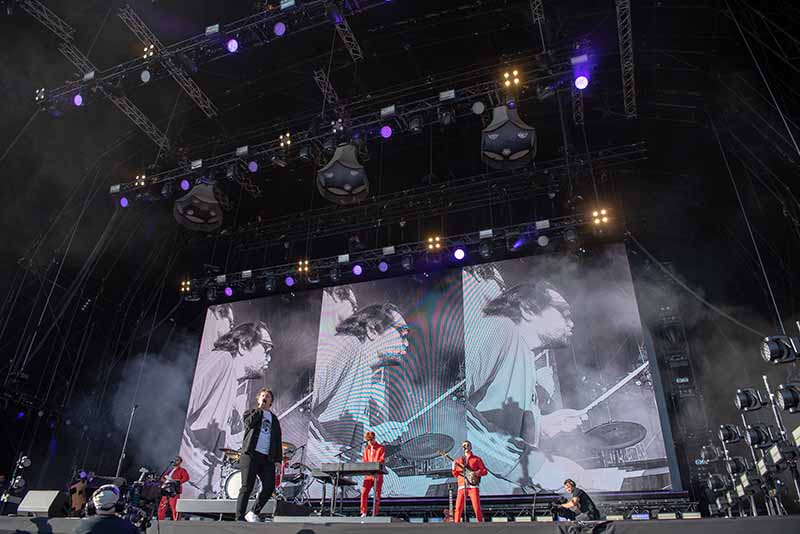 Serviced from Adlib's Glasgow office, it was project-managed by Chris Neary, assisted by Graham Cochrane and Craig Hamilton. The company deployed part of their large L-Acoustics inventory including K1, K2, Kara and KS28 loudspeakers, five DiGiCo SD12 digital mixing systems were used as the house desks for FOH and Monitors plus visiting consoles.
At the heart of the system was, once again, Outline's unique NEWTON FPGA-based processor, which has become Adlib's go-to device for interfacing multiple consoles with the PA at festivals, in addition to many other duties. James Coghlan was Adlib's System Engineer at TRNSMT and he commented,
'Since using a Newton for the first time in May 2018 as a console matrix, it's been my preferred method of getting multiple consoles into the PA system at any one time. This year at TRNSMT we stepped it up a notch and used a pair of Newtons in tandem to do all of the console matrixing and system processing.'
'Taking LRSF from up to four consoles at any one point in AES3 format with an analogue backup and giving me all my PA sends plus record and programme matrices, the Newtons worked seamlessly throughout the weekend. With the latest software update including SMAART integration and the tablet mode, what was already a fantastic bit of kit, is only going to get better.'
Related links:
Leave a Comment: