Joe Bonamassa Crew Rely on Outline Newton
LONDON – Joe Bonamassa's system engineer Michael Grabarczyk is one of many audio professionals now using Outline's Newton FPGA-based processing platform. Soundco Adlib has been provided gear for the blues-rock standout's world tour.
More details from Outline (www.outline.it):
Bonamassa played a three-night residency at London's Royal Albert Hall in April as part of his European spring tour, for which Adlib provided a full audio package, including part of their NEWTON stock.
Michael comments, "Newton is an extremely capable device. A single 1RU unit replaces a multitude of current industry standard devices. The clocking flexibility, simplistic routing, and plentiful IO makes Newton a dream to use. Each output has gain, delay, polarity, layers of EQ, and every filter type including both types of all pass filters! The possible uses for the device are incredible."
"Not only can the Newton make a whole rack of gear disappear, but sonically it is very transparent. When applying a filter, you hear the filter, nothing else. I find achieving the desired result not only easier, but also improves the overall sonic performance of the entire system."
Clearly a convert to the vast potential of NEWTON, Michael concludes, "as Newton becomes increasingly popular and more companies start to stock them, I will absolutely continue to spec them for my systems. One unit has found a new permanent home in my FOH drive rack for Joe Bonamassa, though!"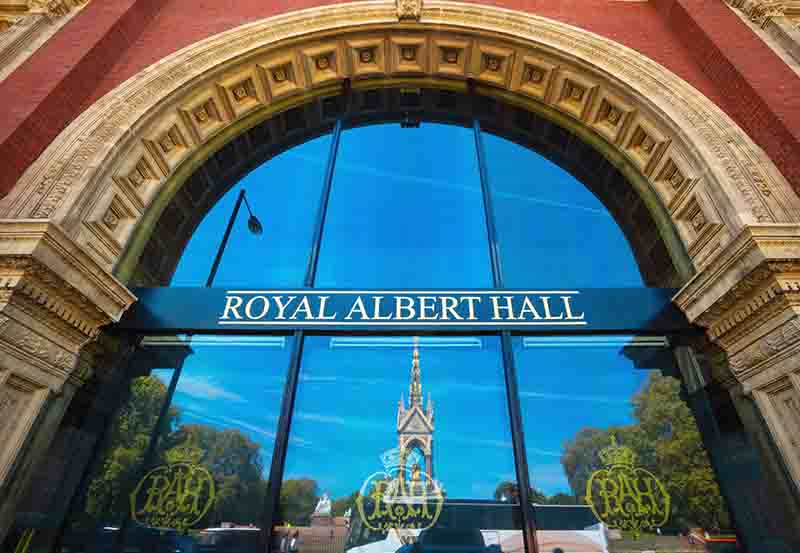 Leave a Comment: