Fyre Festival Organizer Pleads Guilty to Additional Charges for Bogus Ticket Sales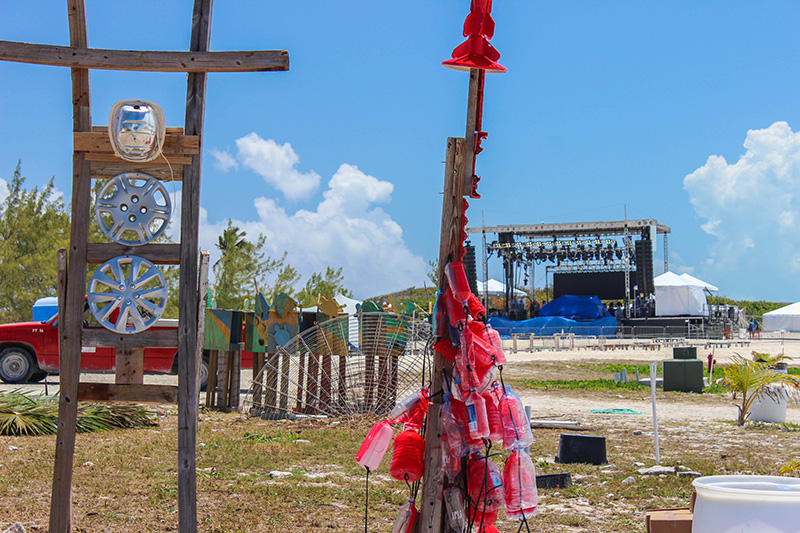 NEW YORK — Billy McFarland's Fyre Festival, originally set up as a two-weekend event in the Bahamas in late April and early May 2017, ended up costing 80 investors about $26 million. After pleaded guilty to related fraud charges in March, McFarland, who faced up to 40 years in prison, was expected to get between eight and 10 years in a plea deal. But wait, there's more.
While out on bail after his initial June 2017 arrest, McFarland apparently bilked a new group of some 30 ticket investors who together paid more than $150,000 for fake tickets to events including Super Bowl LII, Burning Man, Coachella and the Met Gala. The tickets were sold via a company McFarland had set up called NYC VIP Access.
"While I was on pre-trial release, I sold tickets to special events when I, in fact, knew I did not have those tickets in hand," McFarland admitted, while pleaded guilty to the additional charges in Federal District Court in New York on July 26, according to local reports. McFarland has been incarcerated since his original bail agreement was revoked on June 18.
Along with admitting to the new charges, which include wire fraud, bank fraud and making false statements to a federal agent, McFarland agreed to forfeit $151,000, adding to the $26 million restitution order related to the Fyre Festival.
The second batch of charges against McFarland, together with the potential 40 years from the Fyre Festival-related charges, raise the specter of a total prison term of 115 years when he is finally sentenced, which is now set for Sept. 17. But reports indicate that, with the two plea deals, the combined sentence is more likely to be in the 11- to 14-year range.
Along with the criminal charges, McFarland faces a long list of civil lawsuits related to the Fyre Festival, with financial judgments awarded to plaintiffs likely to far exceed out-of-pocket losses.
On June 28, for example, a judge in North Carolina awarded a total $5 million judgment in favor of plaintiffs Seth Crossno and Mark Thompson, who had reportedly spent about $13,000 to attend the event.
Leave a Comment: