Decibel Open Air Festival in Florence, Italy Covers the Crowds with Outline GTO Systems
FLORENCE, Italy – For the Decibel Open Air EDM festival held at Florence's Visarno Arena June 22-23, rental company Emporio On Stage provided Outline GTO systems to make sure the event lived up to its name (but only inside the arena). Armin Van Buuren and close to 30 other EDM artists performed.
More details from Outline (www.outline.it):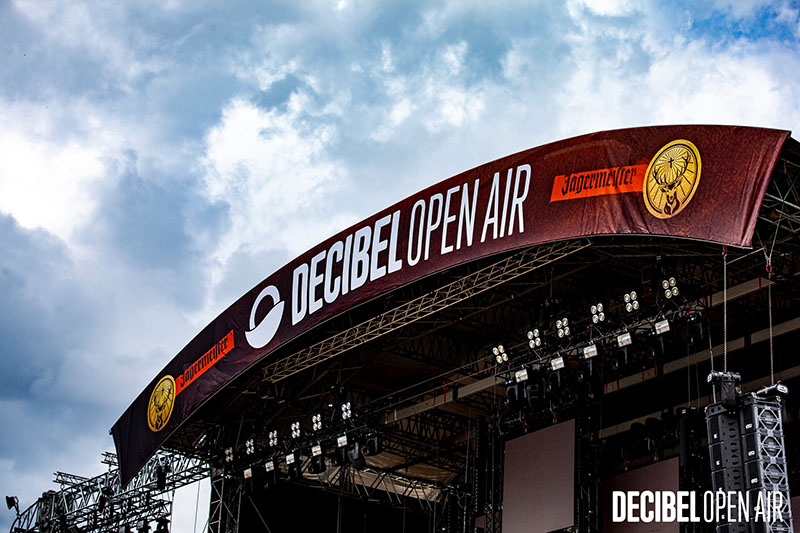 Once again this year, Visarno Arena, located in Florence's Parco delle Cascine,            was the site for Decibel Open Air, following the huge success reached in 2018. The show, organized by Decibel Eventi, confirmed to have become an important reference point among large international music events.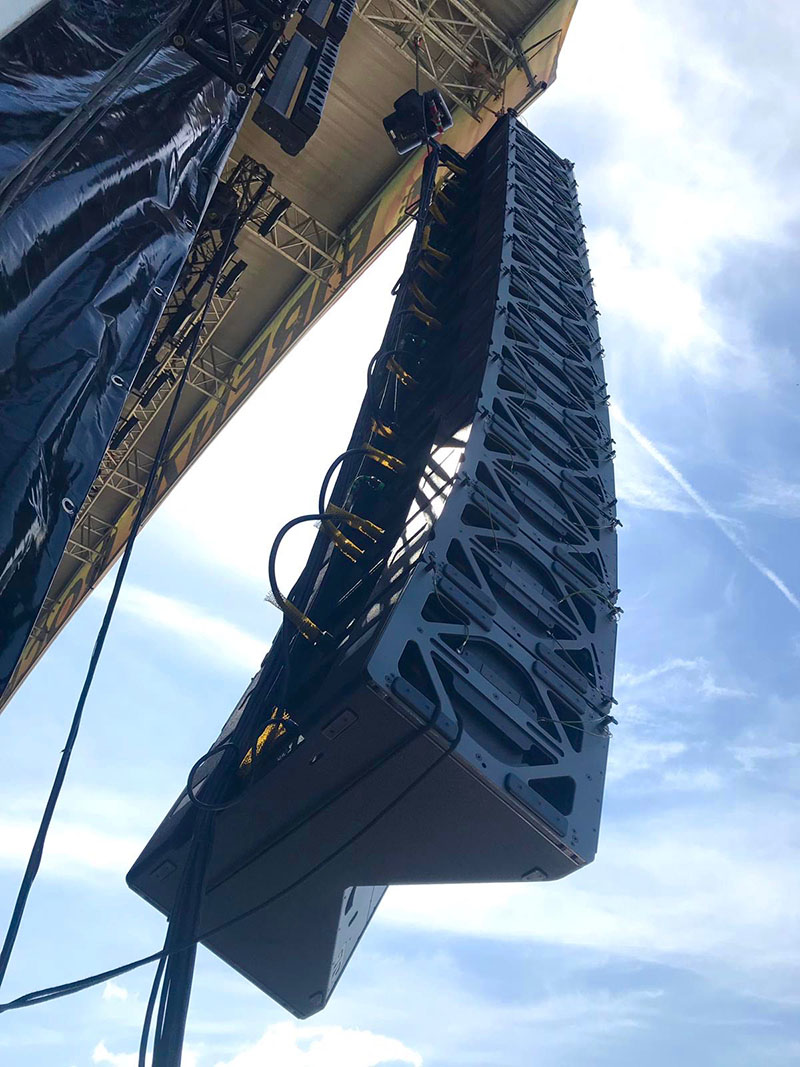 Over 30 performers from the international EDM scene performed on the two stages, with Holland's Armin Van Buuren as the headliner. To ensure the thousands of fans a unique sonic experience, Tuscan rental company Emporio On Stage from Scandicci equipped the two large stages with Outline GTO sound systems.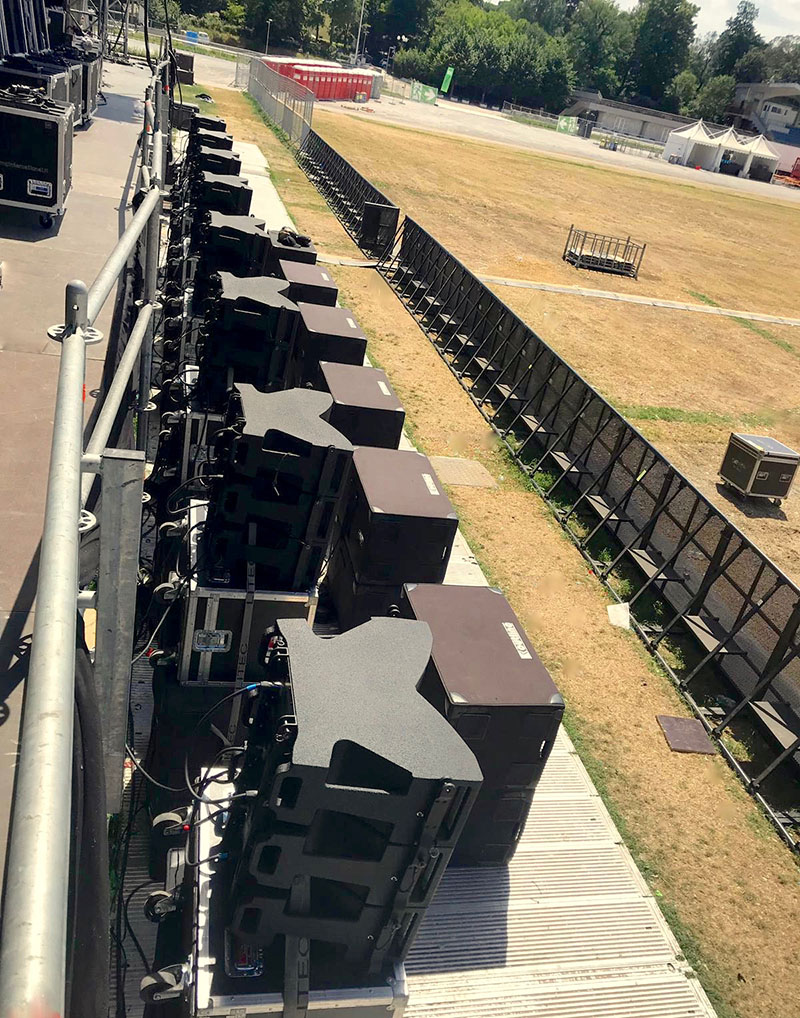 The hurdles to be overcome to achieve the results requested included ensuring the highest possible sound pressure in the chosen area, while reducing sound spill outside that zone, and Giancarlo Paladini (the PA man and system engineer responsible for the rigs) explains:
"This is done by means of a correct positioning and aiming of the enclosures. This sometimes jeopardizes perfect even coverage of the zone in question, but not in this case, thanks to the precise directivity control of the Outline systems installed. As far as headroom was concerned, the sound pressure reproduced by both rigs was more than sufficient. At previous editions of this festival, a larger number of enclosures were deployed. In spite of that, this year, although working at really high pressure, the sound was "soft", and without the slightest trace of distortion."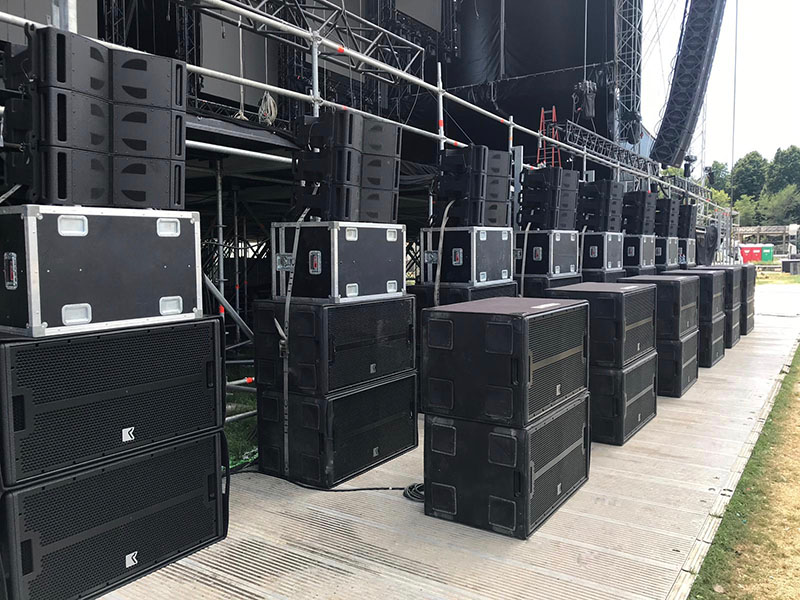 Armin Van Buuren had two personal technicians, who arrived the day before the artist's show to check out the equipment and cables and exchange information with the team on site. Paladini continues,"The only very small changes his sound engineer asked me for was a pair of EQ settings to meet Van Buuren's personal taste and, as far as volume was concerned, he had to turn down to avoid exceeding the limits, but nevertheless we reached 110 dB SPL A-weighed at FOH, fifty meters from the stage."
The main stage setup included two hangs with twelve GTO and a GTO-DF (downfill) each, 28 DBS 18-2 subs (twin 18-inch systems) and 24 Mantas 28 as frontfill units, while the second stage had two hangs with nine 9 GTO and 1 GTO-DF each, 16 DBS 18-2 subs and 18 Superfly on frontfill chores.
The subs had a hybrid arc/endfire configuration to concentrate power in the correct area, above all stage-front, and ensure decisive side and rear rejection.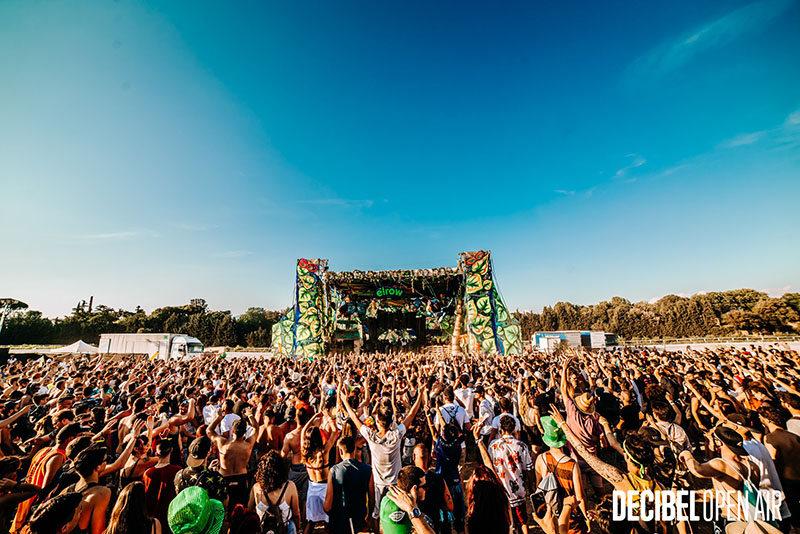 Paladini also stressed the importance, at the drawing board stage, of Outline's Openarray3D acoustic simulation and modelling software: "To install a system of this size, having to concentrate and limit coverage to the utmost to the areas effectively of interest, particularly as far as the subs were concerned, while also guaranteeing maximum sound pressure, Openarray3D enabled me to simulate several solutions and choose the best. In the end the result was exactly as simulated. The software also enabled us to reduce calibration time remarkably, since the simulated delay and gain values of the various sections of the PA corresponded exactly to the real ones."
Daniele Ferrazzano, General Manager of Decibel Eventi, enthused after the event: "From a technical point of view, the audio was, without doubt, a big step forward compared to the previous editions. We, the organizers, the artists and all the public were completely satisfied. The clean, powerful quality of the sound had everybody agreeing – from the technicians to the fans at the festival!"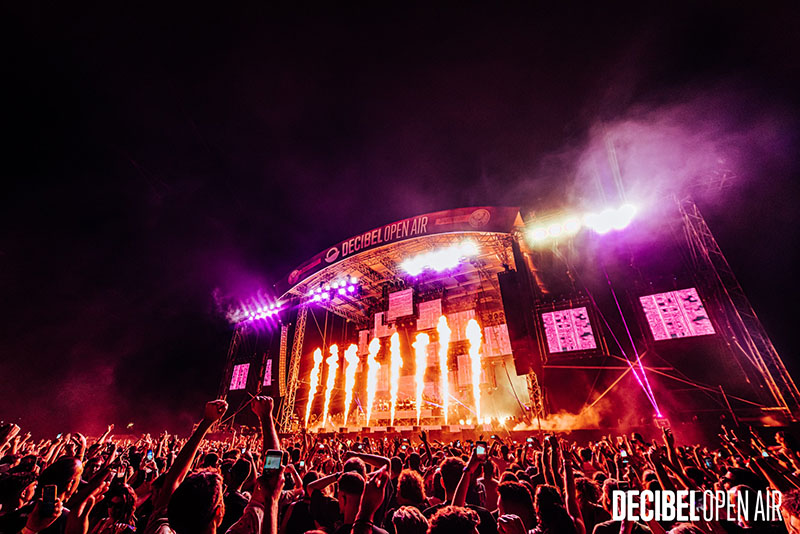 Leave a Comment: