Klotz Mini Link Pro Cables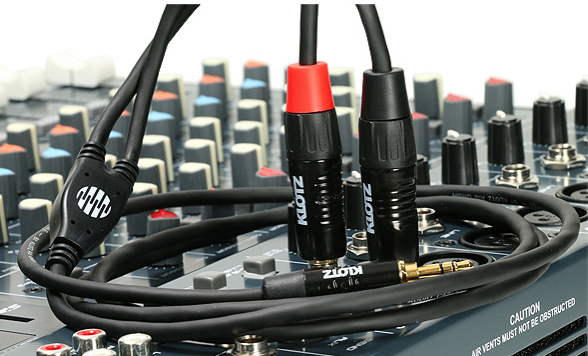 Klotz announced the availability of its new "professional series" of Mini Link cables. The pro line includes a variety of cables with mini jack, jack, RCA and XLR connectors. As with the company's Greyhound series, Klotz-developed XLR connectors, a patented design, are used. The other connectors have gold-plated contacts, and the mini jack a bumper-nose design for stress-free handling with mobile devices. A very robust splitter is used for the Y-cables.
Mini Link Pro features include robust jack plugs made of metal, 24 carat gold-plated contacts for loss-free transmission, Klotz Metal XLR Connectors, silver plated contacts, robust PVC outer jacket, highly flexible and a robust Y-split.
For more information, visit www.klotz-ais.com.
Leave a Comment: