Earthworks Adds to SR314 Vocal Microphone Styling Options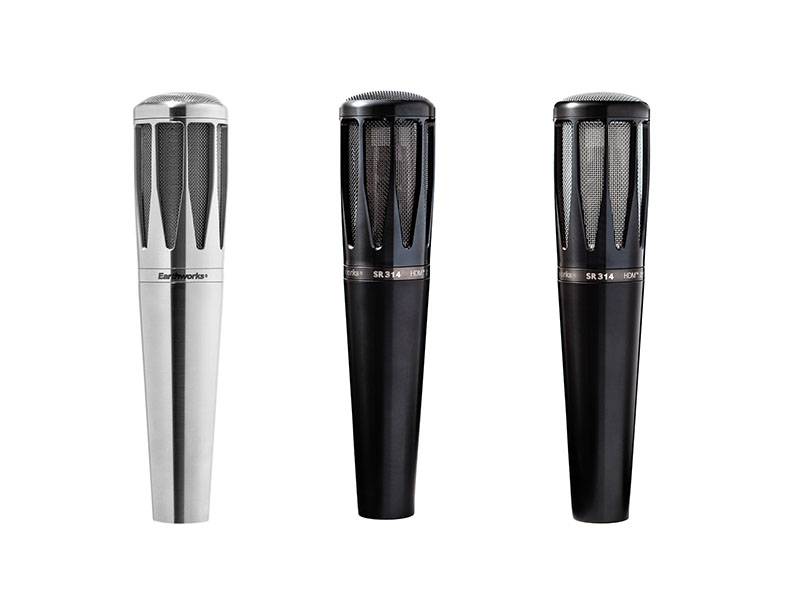 Earthworks' SR314 Vocal Microphone, released in March 2019, features a stainless steel chassis and retro-meets-futuristic design. Now, the SR314 is available in three combinations: stainless steel, black coated stainless steel with a black windscreen and black coated stainless steel with a stainless windscreen.
More details from Earthworks (www.earthworksaudio.com):
Key features of the SR314 include rich open natural sound captured in a tight cardioid polar pattern that is consistent throughout the full frequency range. 145dB SPL handling and an extended 20Hz-30kHz frequency response are the footnotes on a vocal microphone as brilliant and striking as the rest of the instruments onstage.
The SR314, SR314-B, and SR314-SB ship with an MC4 microphone clip and 8.5-inch padded protective bag.
MAP is $699.
Leave a Comment: