Worxaudio Technologies Names Hartis National Sales Manager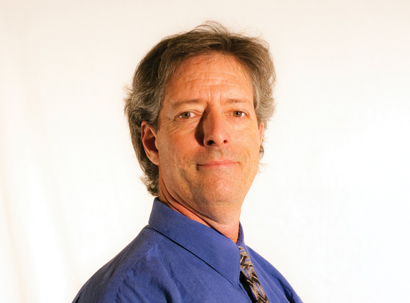 GREENSBORO, NC – WorxAudio Technologies named Mike Hartis to a new post, national sales manager. Hartis, a veteran of the touring sound business, has been a music club co-owner and a manager for an equipment rental firm. He will be based in Concord, N.C.
For 11 years, Hartis owned and operated a regional live sound reinforcement services business, also in Concord, N.C. Prior to that, he was majority owner of Mike and Steve's Place, a local restaurant/club that also served as a music performance venue.
In addition to music and sound, Hartis' sales background includes nine years with United Rentals, where he started as branch manager/area manager and was promoted to district operations manager, overseeing 14 United Rentals branch offices doing more than $35 million in gross revenues. Hartis also served as national sales manager for United Rentals, overseeing large industrial accounts focusing on gas and nuclear power generating facilities.
"With a highly respected and comprehensive product line, WorxAudio Technologies represents a terrific opportunity for me to take an active sales role with a well-known loudspeaker manufacturer," said Hartis. "I've always had a passion for audio and this new position enables me to become further involved with a business that is near and dear to my heart while enabling me to flex my skills as a sales professional. It's the perfect combination and I'm really looking forward to digging in."
"I'm very pleased to have Mike joining our effort," said Hugh Sarvis, WorxAudio Technologies' CEO and director of engineering. "Mike's combination of pro audio application background and sales skills makes him a terrific choice for national sales manager. He understands what the live and installed sound professional looks for, and this is critically important when it comes to directing a prospective customer to the most appropriate products. I'm confident he'll do well and produce the results we're looking for."
For more information, please visit www.worxaudio.com .
Leave a Comment: