TransAudio Group Names Mark Hornsby Marketing and Project Manager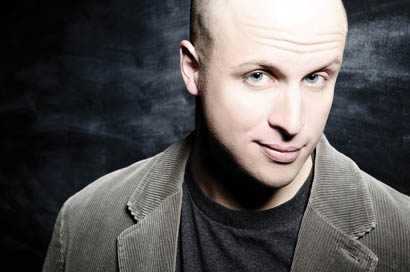 LAS VEGAS and NASHVILLE – TransAudio Group named Mark Hornsby, marketing and project manager. Hornsby, who will remain in Nashville, will conduct in-the-field seminars, trade show communications and product demonstrations, both live and online, including a series of online videos.
For more information, please visit www.transaudiogroup.com.
Leave a Comment: