Solotech Names Jonathan Grably E-Commerce Operations Manager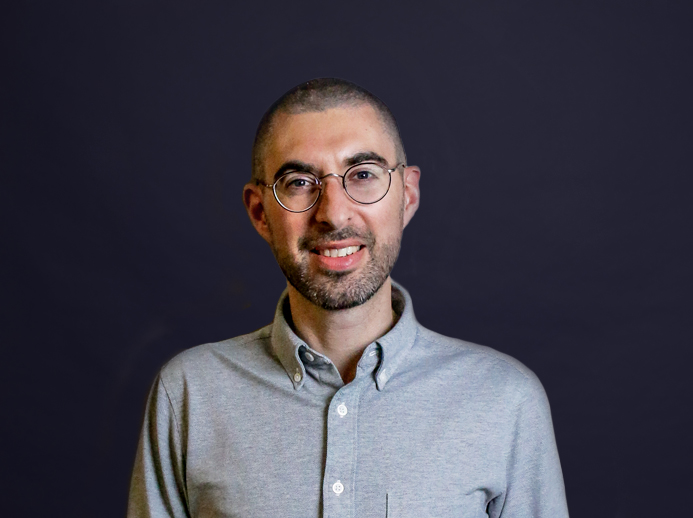 MONTREAL — Solotech named Jonathan Grably e-commerce operations manager. Grably reports to Philip Giffard, president, Sales and Systems Integration Division, who made the announcement. Grably has 10 years of experience at companies including Pelican International and Etsy France.
More details from Solotech (www.solotech.com)
By filling this new position, we are honoring our pledge to offer our clients a modern and dynamic online shopping experience, which can only be done through the creation of an intuitive e-commerce platform for our new and used equipment. Reporting to Giffard, and in collaboration with the Marketing and Communications Department, the Asset Management and the IT teams, Mr. Grably is overseeing the planning, implementation and management of our new e-commerce platform.
Drawing on his nearly 10 years of professional experience in France and Quebec, including at Pelican International and Etsy France, Jonathan has gained extensive knowledge in customer loyalty, user experience and large-scale project management. He also holds a degree from the renowned ESTACA, Engineering School, (École Supérieure des Techniques Aéronautiques et de Construction Automobile) in France.
"His vision, leadership and analytical skills are considerable assets in carrying out our e-commerce platform project, which is scheduled to roll out in the next few months," said Giffard.
The entire Solotech team wishes him a warm welcome and great success in his new role.
Leave a Comment: