Sixpac Named New Proel Distributor in Germany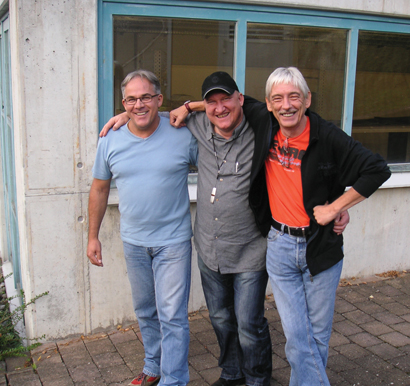 SCHWABISCH-HALL, Germany – Sixpac, with their main office just east of Heilbronn, has been named as the distributor for Proel audio products and accessories in Germany.
The company was founded in 1998 by a group of people who worked previously for Zeck Audio. In 2000 they started their own brand, Amptec, with a product line of speakers and amplifiers aimed at the touring and installation market.
"Proel will be an important partner for us expanding our business into many segments of the audio industry. We will be working with many new and old partners, and our aim is to establish the Proel brand as a leader in the German marketplace," said MD Peter Bott.
Sixpac also named Jörg "Shaby" Pelzer national sales manager. Pelzer, who will lead the group that will work with the Proel brands, previously served as national sales manager at Behringer International GmbH and as been working within the industry since 1987.
"Being introduced to the Proel Group, the people and the products has been a very positive surprise for me," Pelzer said. "The investment in the R&D is impressive as is the high quality of the finished product. The product segments are very well targeted and provides huge business opportunities. I look forward to working with Proel and to introduce all these great products to my dealer network."
For more information, please visit www.proelgroup.com.
Leave a Comment: