Sebastian Hayer joins dBTechnologies Deutschland team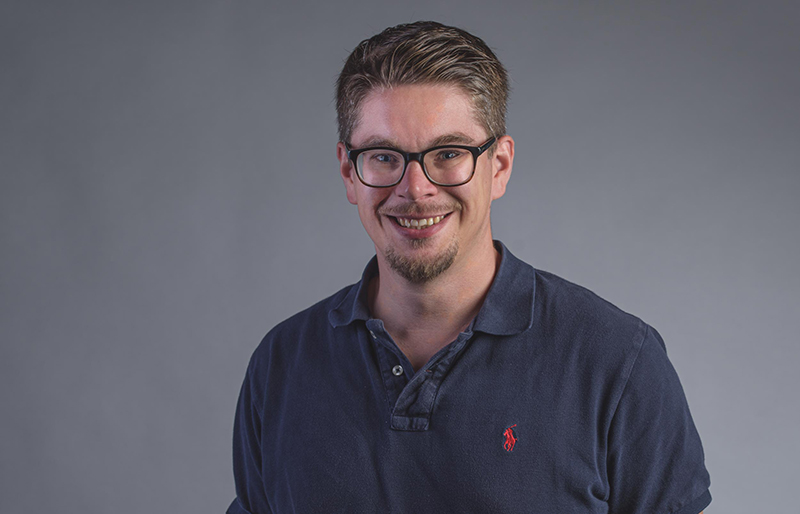 COLOGNE, Germany – Sebastian Hayer joined the dBTechnologies Deutschland team in Cologne as Sales & Brand Manager for the RCF brand, effective June 15 2019. In this function, he will actively support sales, generate leads and continuously expand sales activities together with the marketing and product management departments.
More details from dBTechnologies (www.dbtechnologies.com):
Drawing on many years of experience with Cologne-based provider of musical instruments and equipment Music Store Professional, he is an expert in the industry. Over the past 15 years, he has held various positions at Music Store, most recently as Product & Purchase Manager.
"With his many years of experience in purchasing and sales, Sebastian is the perfect choice for the Sales & Brand Manager RCF," says Arne Deterts, Managing Director of dBTechnologies Deutschland GmbH. "He knows the customers and their needs as good as the sales business, and I am sure that the team will benefit from his experience."
"I am very pleased that I can contribute my know-how in direct contact with customers at dbTechnologies Germany," adds Sebastian Hayer. "RCF is both a traditional and innovation-driven company and to take responsibility for their products is a great challenge that is very motivating."
Contact details
Sebastian Hayer
Sales & Brand Manager RCF
Email: sebastian.hayer@dbtechnologies.de
Phone: +49 2203 9253743
Leave a Comment: