Scott Sugden Named Head Of U.S. Touring Support For L-Acoustics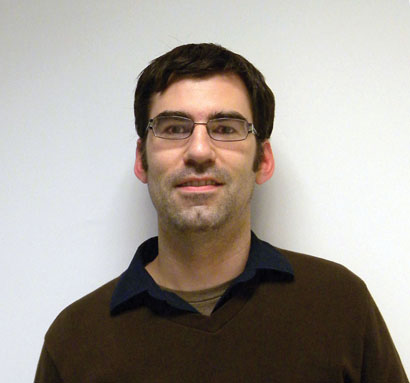 OXNARD, CA – L-Acoustics named Scott Sugden to the newly-created post of head of U.S. touring support. Sugden reports to Florent Bernard, L-Acoustics head of touring support.
Sugden, who has been working on behalf of L-Acoustics US as an independent contractor for the past two years, will now be working for the company full-time, based out of Milwaukee, Wis.
Prior to joining L-Acoustics, Sugden worked as a systems engineer for Clearwing Productions, Masque Sound and PRG Audio, and also for touring off-Broadway productions of The Producers, Spamalot and 700 Sundays.
"Scott is an outstanding ambassador for L-Acoustics to the front lines of the touring world and we're really glad to recognize him as an official part of our team," said Bernard. "He has a tremendous amount of experience with our products on all kinds of touring productions, but what makes him truly special is his genuine friendliness and passion to share his knowledge with others."
Sugden's duties now include product and sound design support, technical training, system design, operation processes, and both training and documentation development for L-Acoustics products used in the touring sound market. He will also support, on an "as needed" basis, the installation sound market in providing system design reports, Soundvision modeling and client interfacing.
Scott Sugden can be reached via email at scott.sugden [at] l-acoustics-us.com.
For more information, please visit www.l-acoustics.com.
Leave a Comment: