Sarah Heil Appointed Heil Sound President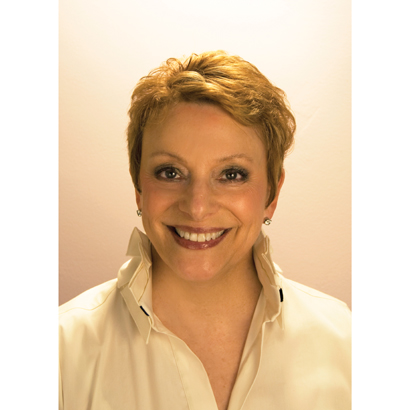 FAIRVIEW HEIGHTS, IL – Sarah Heil has been named president of Heil Sound Ltd., a dynamic microphone manufacturing company that her husband and company CEO, Bob Heil, founded in 1966. Sarah Heil now heads up the two divisions, Pro and Amateur Radio, that make up Heil Sound.
Sarah began working at Heil Sound, first in IT, in 1999 and has played in increasingly active role in the company's activities. No stranger to the company's workload and philosophies, she can often be found in the shipping department helping to meet deadlines for product delivery when the need arises.
Increasingly, Sarah has been a familiar face at trade shows, conferences and other company functions. She holds two degrees from McKendree University in Lebanon, Ill. In her new role, Sarah will oversee all aspects of Heil Sound's financial management as well as its long-term strategies.
For more information on the company, visit www.heilsound.com .
Leave a Comment: