Riedel Opens Office in Beijing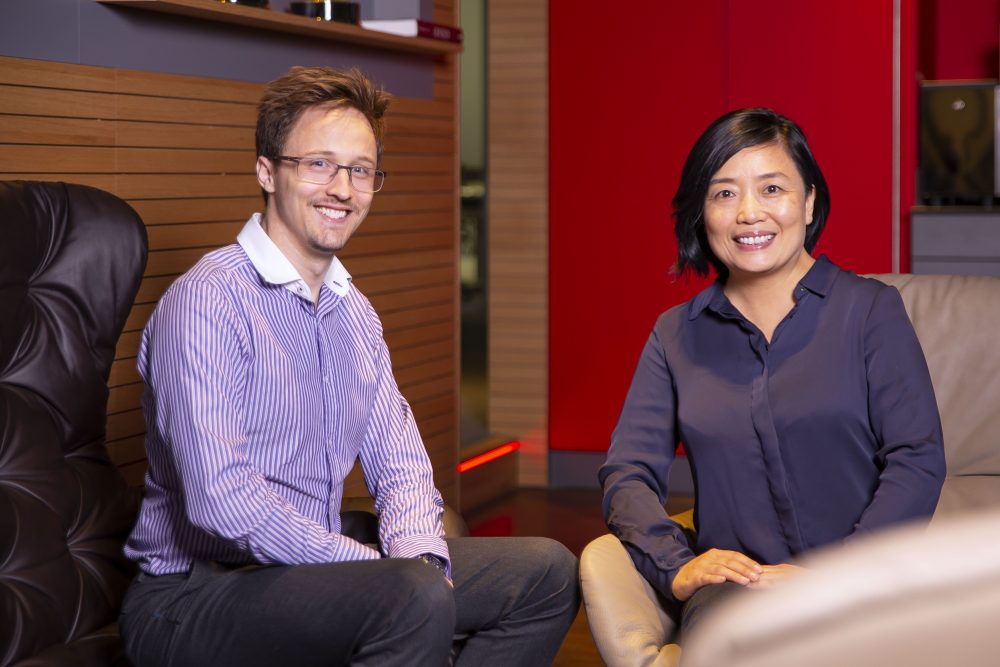 BEIJING – Riedel Communications announced it will open a new office in Beijing, China. The China office is Riedel's fourth Asia-Pacific sales hub, following on the successful launches of the company's Australian, Japanese, and Singaporean branches. The Beijing office is located in the Chaoyang District and will be led by Ms. Gao Jian, Riedel's new Regional Sales Manager for China.
More details from Riedel (www.riedel.net):
The Beijing office represents a major first step in Riedel's effort to establish a local infrastructure for supporting a growing Chinese customer base and will allow the company to provide tailored customer service, system design, business development, and sales functions.
"As the Chinese broadcast, production, and event markets continue to expand, the time is right for Riedel to have an established presence in China. We're very excited to open an office in China's capital city and staff it with a great team of professionals," said Cameron O'Neill, Director, Asia Pacific, at Riedel Communications. "Our award-winning technologies are designed specifically to meet the production challenges of today and tomorrow. Adding local resources and support will help us better service customers who need high-quality broadcast and AV solutions in this important market. The Beijing office is just the beginning of Riedel's long-term commitment to China."
Further information about Riedel and the company's products is available at www.riedel.net.
Leave a Comment: