Renkus-Heinz Adds Derrick Pierce to Engineering Staff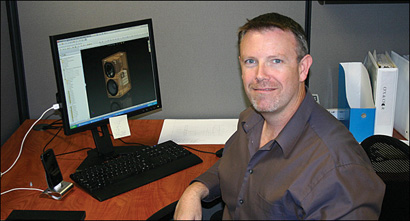 FOOTHILL RANCH, CA – Renkus-Heinz has named Derrick Pierce staff loudspeaker engineer. Pierce comes to Renkus-Heinz from JL Audio. He has also worked for Niles Audio and Menlo Scientific.
"I'm looking forward to taking on the challenge of designing the next generation of Renkus-Heinz loudspeakers," Pierce said. "We're thrilled to welcome Derrick to Renkus-Heinz," said Ralph Heinz, the company's senior vice president.
Pierce will be based in Foothill Ranch, Calif. and will report to Heinz.
For more information, please visit www.renkus-heinz.com .
Leave a Comment: