Rat Sound Names David Myers Director of Installations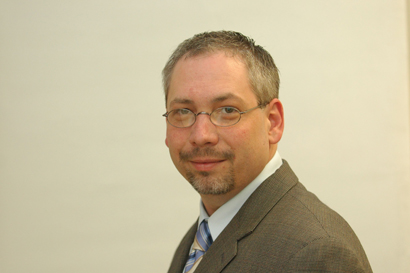 OXNARD, CA – Rat Sound Systems Inc. named David Myers director of installations. Myers has over 20 years of experience in designing, managing and completing installation projects nationwide, focusing on sound, video, lighting and AV.
After originally working in the live sound industry, Myers focused full-time on systems-contracting for the 1996 Summer Olympic Games in Atlanta. He has also held full time contracting positions at SSI in Atlanta, Ga., and CTS Audio in Nashville, Tenn., as installations manager and director, respectively.
"As Rat Sound's Install division has grown, we realized the need for a dedicated and skilled person to head up the division," said Dave Rat, president of Rat Sound. "Rat Sound is excited to be broadening its scope from installations in the Southern California area to installations nationwide."
The Rat Sound Installation Dept will be focusing on four key vertical markets: Houses of Worship, Performance Venues, Athletic Venues and Education Facilities. Rat's goal is to continue to apply their experience and technology to the install market. The installation department will also supply and support client needs for video and lighting solutions along with sound.
For more information, please visit www.ratsound.com
Leave a Comment: