Proel Group Names Giovanni Turrin Chief Financial Officer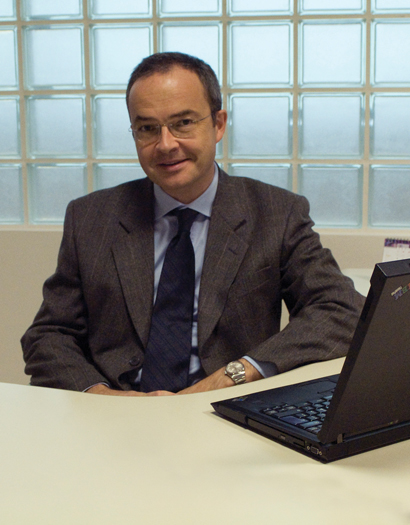 SANT'OMERO, Italy – Proel Group named Giovanni Turrin as the company's new chief financial officer. Turrin, who comes to Proel after working for audit firms and industrial companies, will report to Massimo Signor, Proel Group's managing director.
Turrin began his career with Arthur Andersen & Co. after graduating from the Department of Corporate Economics at the University of Venice. Later, he served as comptroller for all of Stefanel's foreign subsidiaries before moving on to Roncadin in the food industry, where he was the administrative and financial director.
Fabrizio Sorbi, Proel Group's president, announced Turrin's appointment as CFO.
For more information, please visit www.proelgroup.com.
Leave a Comment: