Peavey Commercial Audio Appoints Audiens for Exclusive Norwegian Distribution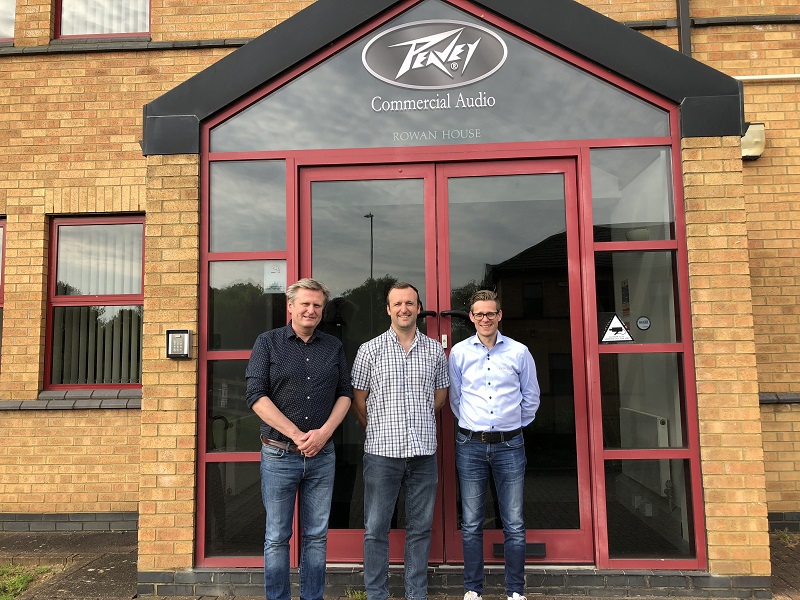 SKEDSMOKORSET, Norway – Peavy Commercial Audio appointed Audiens Norge AS as its exclusive Norwegian distributors for its entire line of products.
More details from Peavy  (www.peaveycommercialaudio.com):
Peavey Commercial Audio has announced the appointment of Audiens Norge AS as the exclusive Norwegian distributor for all PCA brands with immediate effect. The brands concerned are MediaMatrix, Crest Audio and Peavey PA products.
Based 25km north-east of Oslo, Audiens is a leading specialist AV supplier offering solutions across a wide range of applications including education, worship, museums, hotels, sports facilities, auditoria and more. According to PCA operations manager, James Kennedy, Audiens is the ideal partner for PCA. "Audiens are clearly very well established in all the markets that relate directly to our products," he said. "They go out of their way to provide end-to-end solutions where possible, accompanying and supporting their clients throughout the duration of the project. They have an extensive network of trusted consultants, architects and installers with whom they work very closely – in short, their approach closely mirrors our own and their portfolio is complementary, so I'm convinced that this is an excellent decision for both companies."
Audiens CEO Thorbjorn Danbolt is in full agreement. "Peavey is a respected brand worldwide in the systems contracting market, and their new range of Crest Audio products offers a range of exciting possibilities for the live entertainment sector, so I'm delighted to be able to represent PCA in Norway. They will be an extremely valuable addition to our portfolio and I'm looking forward to being able to offer their solutions to our customers."
www.peaveycommercialaudio.com
Leave a Comment: