Panamax/Furman Names Martha Brooke Eastern Regional Sales Manager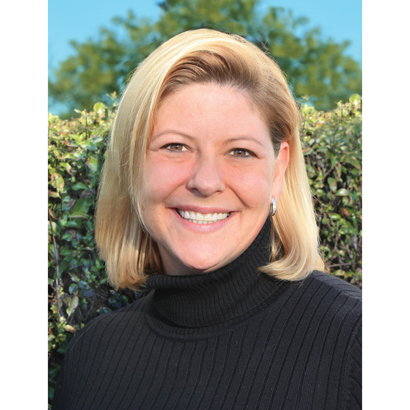 PETALUMA, CA – Panamax/Furman named Martha Brooke Eastern regional sales manager. LEED certified, Brooke brings a high level of energy management expertise to her new role, in addition to over 10 years of experience in consumer electronics.
At Panamax/Furman, Brooke will be responsible for developing and implementing strategic sales plans for the eastern region, with a focus on positioning the company as a leader in the energy management category and promoting its BlueBOLT power control and energy management platform. Her territory encompasses the eastern seaboard, from Maine to Florida, including the Southeast, Mid-Atlantic, and New York Metro markets.
Brooke comes to Panamax/Furman from Keep the Green, LLC, a business dedicated to saving businesses and homeowners' money, while lowering their environmental footprint, by providing energy audits and recommending energy-saving measures. As the company's owner and president, she was responsible for short-term and long-term field execution of management training, sales training, support programs, marketing programs, and multimedia presentations for the consumer electronics industry.
Previously, as the national sales manager of professional products for OmniMount Products, Inc., a provider of A/V mounting solutions, she helped expand the company's presence in the residential installation market. Other positions held in the consumer electronics industry include senior international trainer, where she developed and executed international world-class trainings for custom installation customers as well as key independent specialist partners.
"We are very thrilled to welcome Martha to the Panamax/Furman team as our new Eastern Regional Sales Manager. From running her own business focused on saving energy to her LEED certification, she has a wealth of experience and insight in energy management," said Jimmy Paschke, director of CI Sales for Panamax/Furman. "Her expertise and dedication to eco-friendly solutions will be an immeasurable asset as we continue to expand our energy management portfolio and establish ourselves as a leader in the category."
Brooke will be based in Pennsylvania and report to Paschke.
For more information, please visit www.panamax.com and www.furmansound.com.
Leave a Comment: