Musicologist Thomas Adt Joins L-Acoustics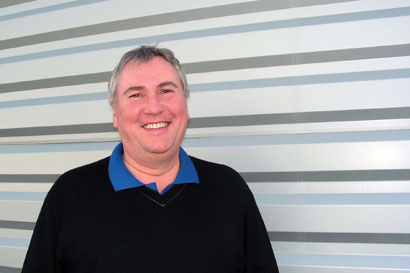 MARCOUSSIS, France – L-Acoustics named Thomas Adt as its new sales manager for Germany and Austria. Having co-owned a rental company as well as worked for one of Germany's largest audio manufacturers, Adt joins L-Acoustics with more than 30 years of experience in the sound reinforcement industry.
"Germany and Austria are two of our 'direct' domestic markets, and they are both enjoying significant growth," said Jochen Frohn, L-Acoustics' international business development director. "With Thomas we have found an expert who can support both our professional approach in the field and our customers' expectations and requests. Thomas is a positive team player as well as a technology-minded sales manager. I am absolutely delighted having him on board."
Adt will be supporting L-Acoustics' projects and activities in Germany and Austria, drawing on his expertise in the rental and fixed installation markets.
"It is fascinating to be a member of this audio team, which is driven by innovation and scientific method," said Adt. "We have just established a network of L-Acoustics Certified Providers for Rental Companies and System Integrators in Germany, and I am looking forward to an effective collaboration with both current and new customers."
For more information, please visit www.l-acoustics.com
Leave a Comment: