Miguel Hadelich joins d&b audiotechnik as Business Developer Advanced Systems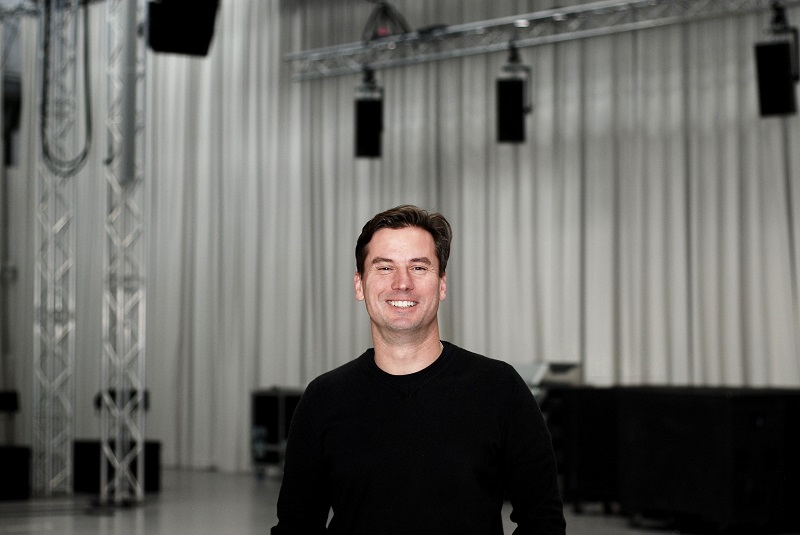 ASHEVILLE, NC – d&b audiotechnik announced the appointment of Miguel Hadelich to Business Developer Advanced Systems.
More details from d&b audiotechnik (www.dbaudio.com):
d&b audiotechnik welcomes Miguel Hadelich as Business Developer Advanced Systems, d&b audiotechnik Corporation, USA. Based in Los Angeles, Hadelich will be the central coordination point for the d&b Soundscape and the d&b DS100 Signal engine in North, Central and South America. Hadelich will work with new and existing customers and introduce Soundscape to consultants, specifiers, architects, artists and audiences.
Hadelich who has spent several years of his career in the field of immersive sound has already been involved in a variety of d&b Soundscape related activities as a consultant.
"The revolutionary processor and software modules behind the d&b Soundscape open up a whole new creative dimension for sound designers, artists and audiences. I've joined the d&b team to help realize the cultural ambition and establish Soundscape as a new audio standard – in mobile and installed applications," says Hadelich.
Before joining the d&b Soundscape team Hadelich held positions at Lake Technology, Dolby Laboratories, TC Group, Music Group and most recently as a consultant to Berlin based 3D audio technology company Holoplot. Hadelich holds an MBA from the Institute of Management in Berlin and speaks fluent English, German, Spanish and Hungarian.
Larry Italia, newly appointed Territory Manager Americas and President and CEO of d&b audiotechnik Corporation, USA, commented: "I am really pleased that Miguel will officially be joining us as a member of the d&b family. His marketing and sales expertise and industry insight will be invaluable. We're on the brink of a major shift in how we think about and experience audio, and Miguel is the ideal person to drive this forward."
Leave a Comment: