Mark Graham Succeeds Rodney Olson as Loud Technologies' CEO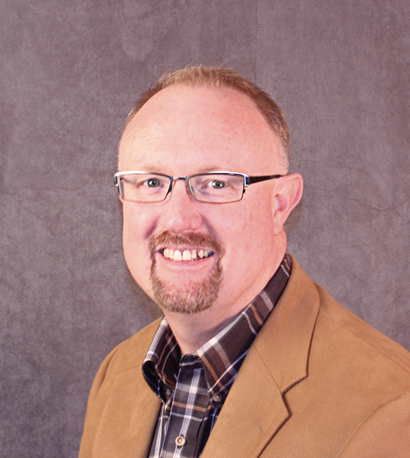 WOODINVILLE, WA – Mark Graham, a 20-year audio industry veteran and former president of Crown International, joined Loud Technologies Inc. ("Loud") as CEO. Graham succeeds Rodney Olson, who over his two-year tenure as CEO successfully steered Loud through supply chain disruptions and the worldwide economic downturn.
"I'm immensely proud of Loud management's achievements over the past two years," said Olson. "We simplified the company's organizational structure and brand portfolio; restored stability and added capacity to our supply chain; and solidified the Ampeg, EAW, Mackie, and Martin Audio brands' leadership positions through significant new product launches. Thanks to those efforts, Loud is now well-positioned for growth as the world economy recovers."
"As both a former competitor, as well as audio industry veteran, I've closely followed Loud's moves over the years and have great admiration for the company's brands and their lauded market positions," said Graham. "I look forward to joining the Loud management team and working with them to build on the solid momentum they have begun. It is truly exciting to be joining the Loud team which has such great potential to deliver compelling and innovative new products and solutions to our customers."
Graham will relocate to the Company's Woodinville, WA U.S. headquarters and will work with Olson and Loud's management team on transition plans over the ensuing weeks.
For more information, please visit www.loudtechinc.com.
Leave a Comment: