L-Acoustics Promotes Jeff Rocha to Global Product Management Director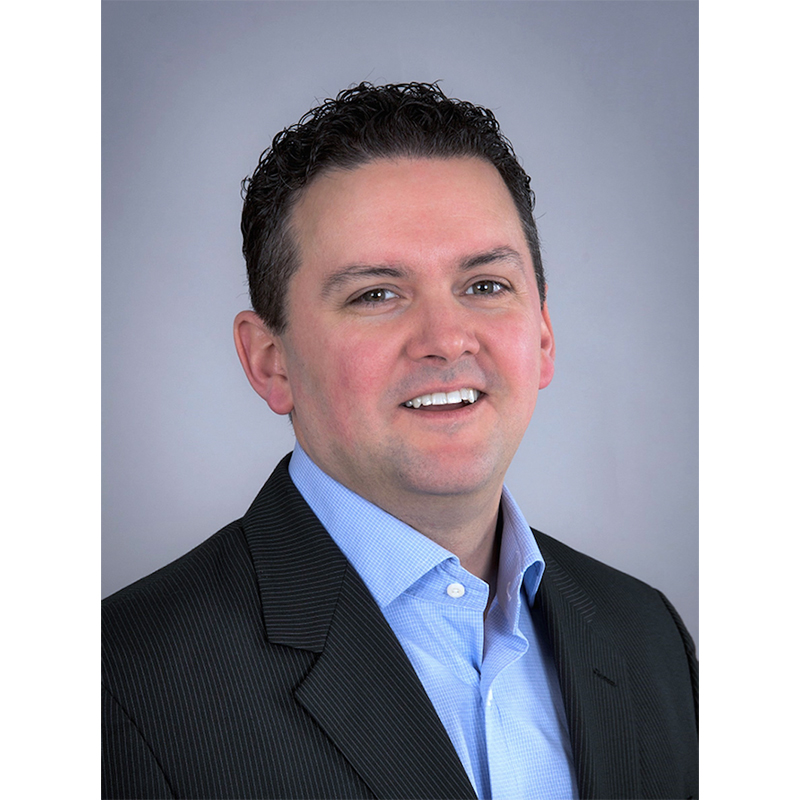 MARCOUSSIS, France – L-Acoustics announced the appointment of Jeff Rocha, pictured here, to the newly-created position of Director of Product Management. L-Acoustics also announced that Germain Simon is joining Rocha's team as Product Manager.
More details from L-Acoustics (www.l-acoustics.com):
Technology that consistently offers a superior sonic signature, enhances the connection between audiences and performers, and delivers return on investment is core to the L-Acoustics business model and product philosophy. To further fuel this ongoing cycle of bringing unmatched innovation to market, L-Acoustics has appointed Jeff Rocha, formerly Head of Market Development for North America, to the newly created position of Director of Product Management.
As a member of the L-Acoustics Board of Directors, Rocha accompanies the product development lifecycle end to end, liaising with key stakeholders across geographies and functions to recommend and implement processes and systems that allow L-Acoustics to identify and address new business opportunities effectively and deftly. This role encompasses market intelligence and identification of key opportunities; crafting product portfolio and technology roadmaps cross-functionally in collaboration with R&D, applications, sales and marketing teams; development of marketing and sales collateral and training; and coordination of communication around products and services.
"Since joining L-Acoustics, Jeff has proven adept at forging relationships throughout the company and with external partners while leading business development in North America where we have experienced accelerated growth," explains L-Acoustics Director of HR & Legal Anne Hamlett. "Bringing more than two decades of experience in touring and installation markets, Jeff is a trusted and highly regarded audio expert who blends a technical background and deep cross-functional industry experience with a successful business track record, and keen marketing instincts. These qualities make him ideally suited to leading the charge on product management as L-Acoustics continues to shape the future of sound."
Regarding the road ahead for L-Acoustics, Rocha notes, "It's exciting for me to be able to help guide L-Acoustics into new markets via a systematic approach to product management. The more I interact with teams across L-Acoustics, the more I become convinced that our 'secret weapon' is the caliber of the individuals who I am fortunate to call my colleagues. I have no doubt that the breadth and depth of the talent pool at L-Acoustics, coupled with an unwavering commitment to technical excellence, will continue to drive market-leading product innovation in the coming years."
Joining Rocha's team as Product Manager is L-Acoustics Application Engineer Germain Simon. "Germain's passion for sound and expertise in international install markets, as well as a history with L-Acoustics dating back to 2009, makes him an ideal product management collaborator," says Rocha. "I look forward to partnering with Germain and teams across L-Acoustics to translate ideas into product."
Leave a Comment: