Kaltman Creations Names Kristin Kaltman Office Manager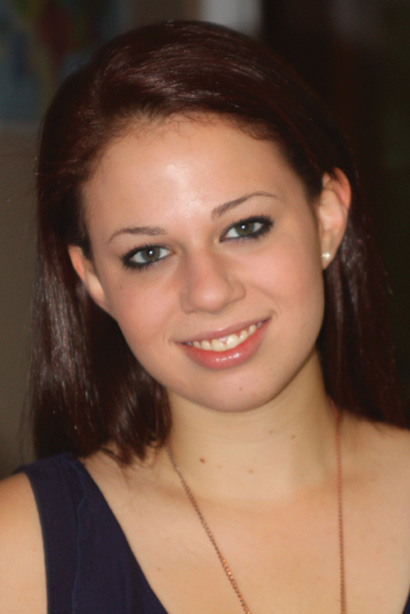 ATLANTA – Kaltman Creations LLC named Kristin Kaltman office manager. Kaltman will manage the office's shipping and receiving, product information, billing and provide other office management duties, working with the current product line and the introduction of new products.
Her background includes experience in theatrical production management, assisting in trade show marketing (including the NAMM show) and live audio production for concerts.
"Kristin's organizational skills and knowledge of our product line is an invaluable asset to Kaltman Creations and the continued success with our line of RF Spectrum Analyzers and LOG Periodic Antennas," said Mark Kaltman, CEO & president.
For more information, please visit www.kaltmancreationsllc.com .
Leave a Comment: