K-array Names Media-Sys as Exclusive Distributor of Spain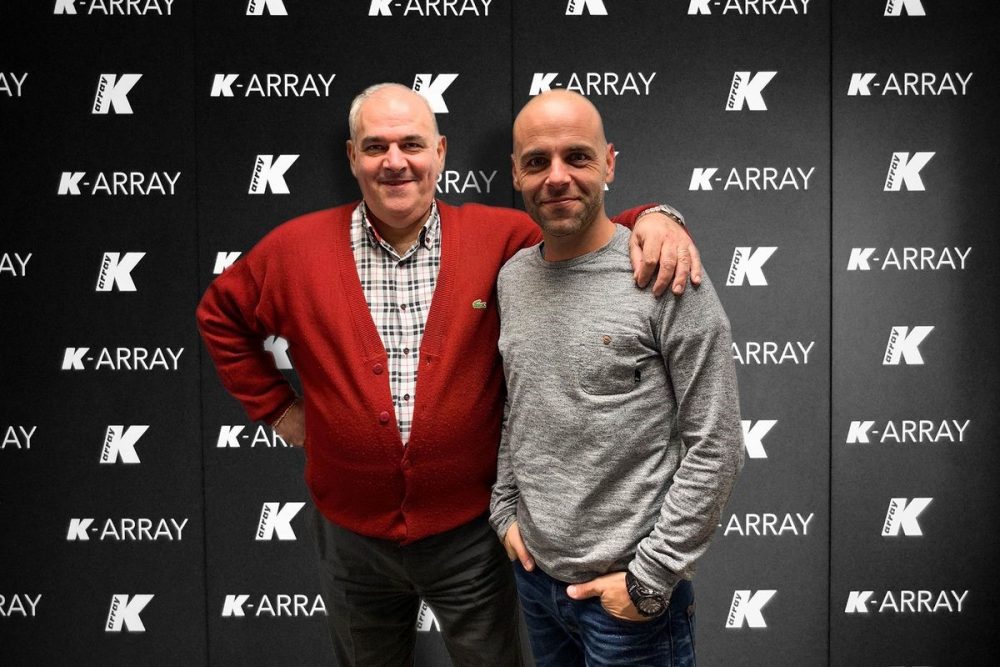 BARTHELONA, Spain – K-array announced Media-Sys vaqs its exclusive distributor of Spain.
More details from K-array (www.k-array.com):
K-array is proud to announce the newest member of the K-family, Media Sys. The distributor of high-end A/V solutions has been named as exclusive distributor of Spain for the Italian designer brand.
Established in 1991, Media-Sys has evolved from a standard distribution channel to a full-service company providing project design, installation setup, marketing and sales support and post-sales services on every project.
"Our main product focus is based on professional audio brands with outstanding quality and this commitment always pushes us to find new solutions for our customers," explains Josep M. Foguet, CEO Media-Sys. "K-array gives a real answer to this focus and represents a new approach to installation thanks to its unique product design.
Leave a Comment: