John Farina Joins Music Group as Chief Financial Officer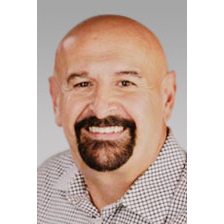 WILLICH, Germany – The Music Group named John Farina chief financial officer. Farina has more than 25 years of financial management, corporate development and general management experience, most recently as president and CFO of Nam Tai Electronics Inc. Before that, Farina held various posts with Celestica Inc. and IBM Corporation.
"John is the ideal partner in the implementation of our new Group Vision," said Uli Behringer, chairman and CEO of The Music Group.
For more information, please visit www.music-group.com.
Leave a Comment: