Joe Pham Named CEO of QSC Audio Products, LLC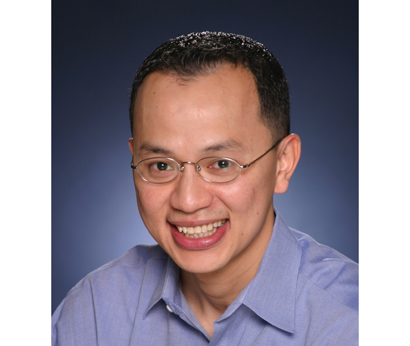 COSTA MESA, CA – QSC announced that Joe Pham has been promoted to CEO of QSC Audio Products, LLC. Pham joined QSC in 2004 and was promoted to COO in 2007.
Saying he was "humbled and honored I am at the trust that's being placed upon me," Pham added, "I am absolutely thrilled to take on this new role and it's a responsibility I do not take lightly."
"Joe possesses an unusual combination of assets, a serious technical degree, world-class business training, and he's a musician," said Pat Quilter, QSC chairman of the board. "Many of us in the audio industry feel lucky if we possess only one of these qualifications."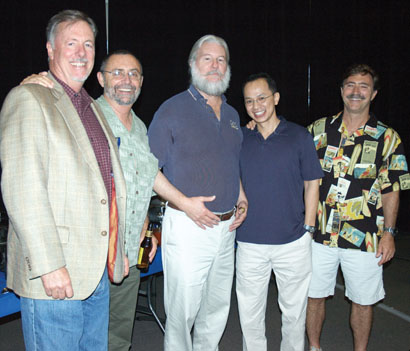 "Joe has proven to be a man of uncommon capability and compassion. QSC Audio is in good hands," said Barry Andrews, outgoing co-CEO of QSC. "Joe has demonstrated all the qualities you would want in a person that you are entrusting to lead your company forward," added John Andrews, outgoing co-CEO of QSC.
Prior to joining QSC, Pham was with McKinsey & Company, a global management consulting firm. Pham holds a Ph.D. in electrical engineering from UCLA and is a former professor of electrical engineering.
With the ascension of Pham to CEO, Quilter and Barry and John Andrews will begin to transition away from day-to-day operations and the active management of the company they founded over 42 years ago.
Quilter will divest himself from direct engineering work and move into an advising and consulting capacity. He will also focus his time on other business ventures and interests.
Barry and John Andrews will turn their attention to QSC Holdings, Inc. (QHI) which is the primary owner of QSC Audio Products, LLC.
Barry Andrews will remain active in a business and product strategy role, while John Andrews will concentrate on higher level financial, legal and other issues and activities of QHI.
For more information, please visit www.qscaudio.com.
Leave a Comment: