Jim Garrett Named Market Manager for Harman's A/V Brands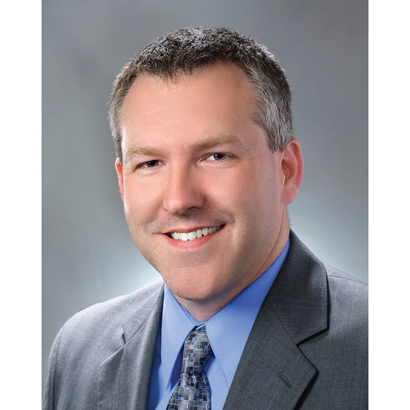 ELKHART, IN – Harman named audio industry veteran Jim Garrett market manager for the Harman High Performance A/V brands, including Mark Levinson, Lexicon, Revel and JBL Synthesis. Garrett has over 18 years of industry experience in audio engineering and marketing.
Before joining Harman, Garrett worked at CEDIA (Custom Electronic Design & Installation Association), where he was the director of technical training for the Education Department and the staff liaison for the Instructor Pool, Sales Representatives, and EST Content Action teams. Prior to CEDIA, he worked as a consultant for Velodyne Acoustics and spent nine years at Klipsch Group, Inc. where he was director of product planning.
Garrett's career started with stints in retail, beginning with three years at Best Buy as an assistant store manager and four and a half years in sales and management at a CEDIA channel specialty retailer and integrator.
At Harman, Garrett will be responsible for new product roadmaps, marketing strategy, and marketing communications for the High Performance A/V Brands.
"Jim's experience as a product planning manager and his time in retail put him in the perfect position to carry out a long and successful career with Harman High Performance A/V," said Marc Kellom, vice president of marketing for Harman High Performance A/V. "We're all very confident that he will make an immediate and profound contribution to the team and we are excited to begin working with him."
For more information, please visit www.harman.com.
Leave a Comment: