JBL Professional Names Ruse Director of Marketing for Portable PA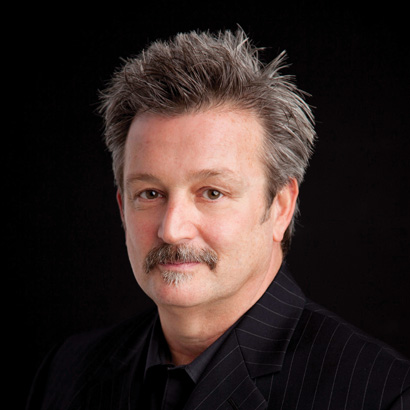 NORTHRIDGE, CA – JBL Professional named Richard Ruse director of marketing for portable PA. Ruse has been with JBL Professional for more than a year as the company's U.S. Western regional sales director.
Prior to JBL, Ruse worked for Alesis, Line 6, KRK, SWR and had his own sales and marketing consultancy.
"Combining my industry experience with more than a year working with JBL Professional, I am confident that I can apply a level of knowledge that is crucial to successfully fulfilling the responsibilities required in this new position," Ruse said.
Ruse's responsibilities will include leading product development efforts for portable PA loudspeakers, serving as the marketing interface to JBL Professional's portable PA customers, and developing the company's supporting infrastructure to address the needs of those customers.
"Richard's knowledge, communication skills, technical background and his ability to understand the customer's needs will prove invaluable as the new director of marketing for Portable PA," said John Carpanini, president, JBL Professional.
For more information, please visit www.jblpro.com.
Leave a Comment: