JBL Professional Names Ralph Quintero Vice President of Sales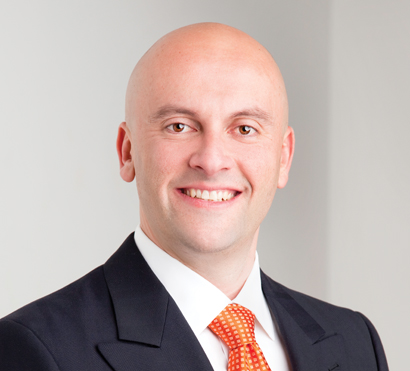 NORTHRIDGE, CA – JBL Professional named Ralph Quintero vice president of sales. Quintero rejoins JBL Professional after more than six years with Global Sales Management, an audio systems consultancy Quintero founded.
With Global Sales Management, Quintero helped businesses with sales and brand development in Latin America. During his previous tenure with JBL Professional, Quintero served as director of sales, Intercontinental.
In his new position, Quintero is responsible for sales planning and management, including collaboration with the regional sales managers and manufacturer representatives in the domestic market and international distributors and sales directors.
"Ralph was a valuable and highly successful part of JBL Professional in his previous time with us, and his knowledge of the industry and understanding of our leadership position within the industry makes him an ideal choice for vice president of sales," said John Carpanini, president of JBL Professional. "We welcome Ralph back to the JBL Professional family as we are confident that, once again, his talent and expertise will serve us greatly."
For more information, please visit www.harman.com.
Leave a Comment: