Full Compass Names Farley Advertising and Marketing Manager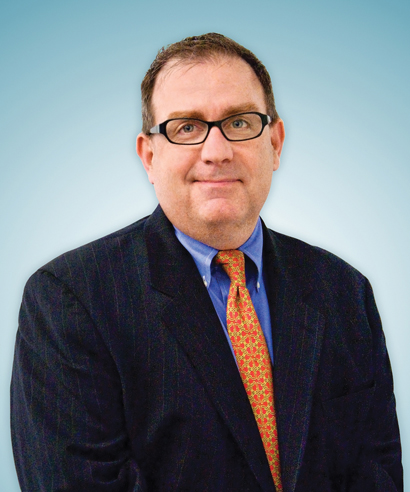 MADISON, WI – Full Compass named Tom Farley advertising and marketing manager. Farley will lead a team that is responsible for all of Full Compass' marketing activities.
"Tom brings a breadth and depth of experience along with skills that are incredibly unique and hard to find in this community," said Roxanne Wenzel, director of sales & marketing. "Because Tom understands both the global marketplace and our local and corporate cultures, he will be able to fit into our company very quickly and help us continue to grow our business."
Farley is originally from Madison, Wis. and graduated from Georgetown University with a degree in Marketing. He has more than 15 years of worldwide marketing experience working at financial institutions in New York including Citibank, Bear, Sterns & Co. and KPMG.
Farley also manages The Chris Farley Foundation, the nationally recognized non-profit he created in 1999 to develop drug and alcohol prevention programs for youth audiences. In 2003, Farley returned to Madison where he served as director of marketing for the Greater Madison Convention & Visitors Bureau and, more recently, authored the New York Times bestselling book, The Chris Farley Show, A Biography in Three Acts.
"It's not easy finding creative class marketing opportunities that are both national in scale, yet still able to maintain a culture that is as enriching and unique as Madison itself," said Farley. Full Compass, which recently moved into newly built, expanded facilities, looks to capitalize on Farley's diverse experience to help them push into newer technologies and specialized markets.
For more information, please visit www.fullcompass.com .
Leave a Comment: