Ashly Audio Names Todd K. Smith Western Regional Sales Manager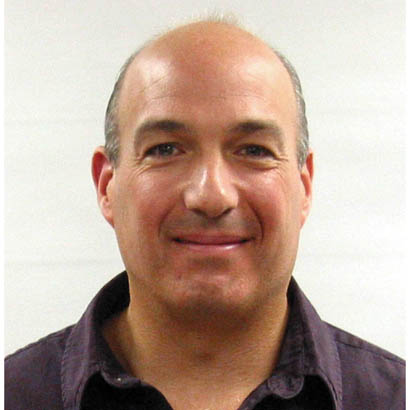 WEBSTER, NY – Ashly Audio named Todd K. Smith western regional sales manager. Based in Colorado and reporting to John Sexton, national sales manager, Smith will oversee and expand markets west of the Mississippi for Ashly Audio. Smith comes to Ashly with over 15 years experience in the pro audio industry.
"We're delighted to have Todd join the Ashly family," said Sexton. "He is eminently qualified to lead the Western Region into even greater profitability. He clearly has the experience and the ambition. But beyond that, he's a great guy, and I know our partners and customers will enjoy working with him."
"This is the perfect moment in history to be joining Ashly. The company is growing and is poised for even greater expansion," said Smith, adding that it was his intention to leverage his experience to help ensure the company's future success.
For more information, please visit www.ashly.com.
Leave a Comment: