Aphex Names Kent Dimon Director of Licensing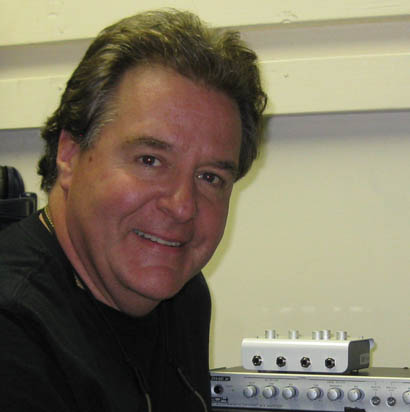 SUN VALLEY, CA – Aphex named veteran audio sales manager Kent Dimon director of licensing. Dimon, who will work with Aphex general manager Rick McClendon, product development manager Jim Bailey, CEO David Wiener and COO Robin Sibucao, has held positions with Altec Lansing and Bose Corporation.
Dimon's responsibilities will include looking after Aphex's expanding number of partnerships and collaborations across multiple technology sectors.
Wiener cited Dimon's experience in "both the consumer and pro audio worlds," his "expertise in developing new projects and relationships" and his "vision and perspective" as "all assets that are well aligned with our goals for Aphex. We're happy to welcome him on board."
For more information, please visit www.aphex.com.
Leave a Comment: