Resolve to Reserve Your Place at the Parnelli Awards!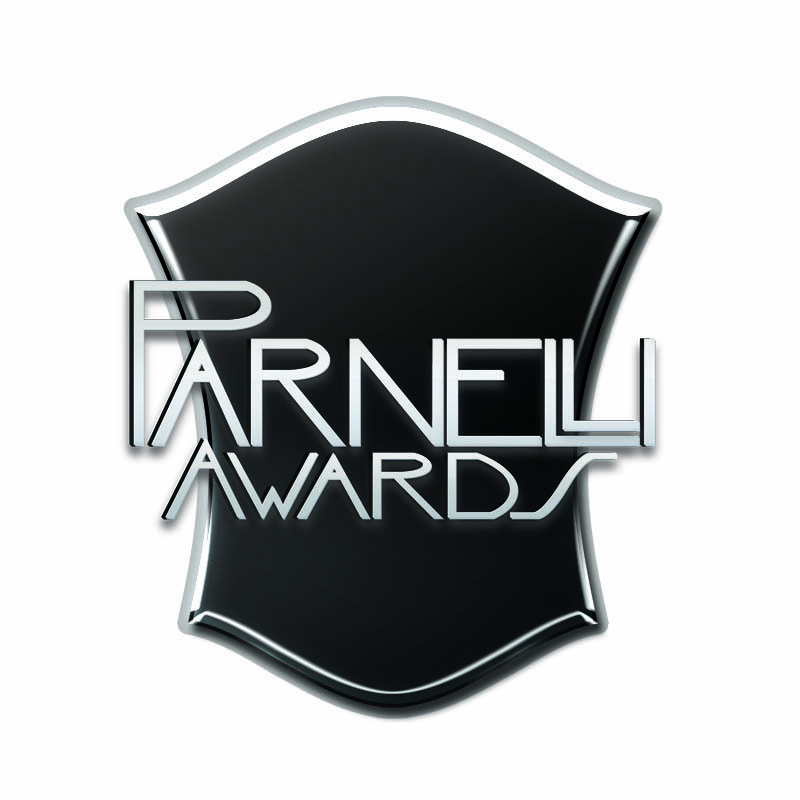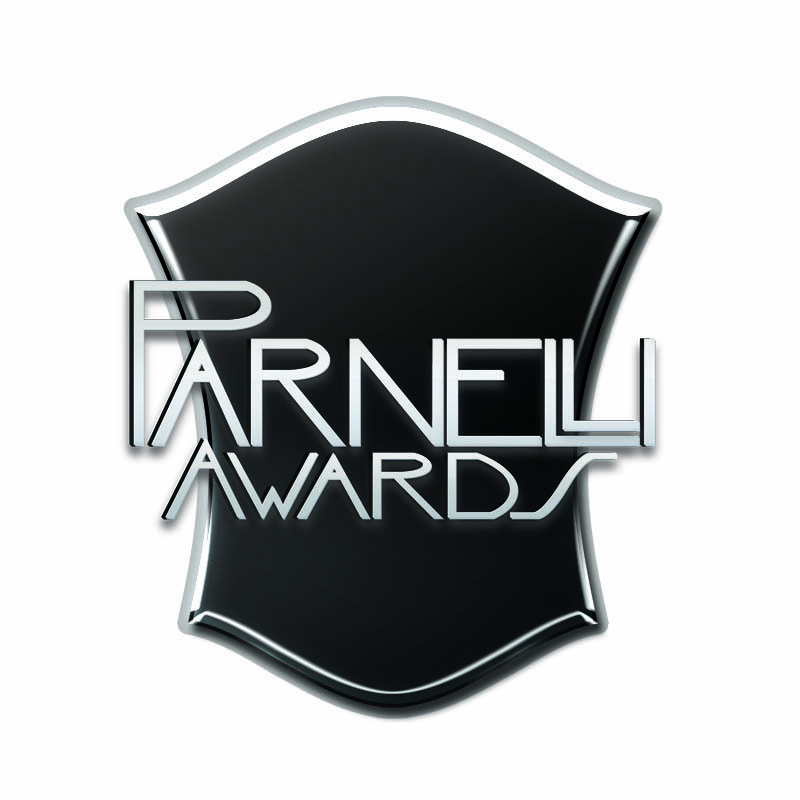 ANAHEIM, CA — It's early January. Have you abandoned any New Years resolutions yet? Promising yourself that you'll attend the 18th annual Parnelli Awards ceremony is going to be the easiest resolution to keep — and if the food, drink and fun prompt you to throw a few of those items of grim resolve out the window for one evening, it's okay, New Year's resolutions were made to be broken!
Along with the awards show and dinner shining the spotlight on this year's top backstage luminaries, your ticket includes access to the pre-show festivities and cocktails and the Parnelli after-party, with the chance to raise a glass to honor Parnelli award winners Chris Adamson (Lifetime Achievement Award), Yvan Miron (Visionary Award) and Brock Adamson (Audio Innovator Award).
It all happens at the Hilton Anaheim on Jan. 25, 2019, during Winter NAMM. So don't delay any longer — resolve to reserve your tickets TODAY!
Go to www.parnelliawards.com for reservations and information.
Leave a Comment: