Last Week of Parnelli Voting; Tickets and Rooms Still Available!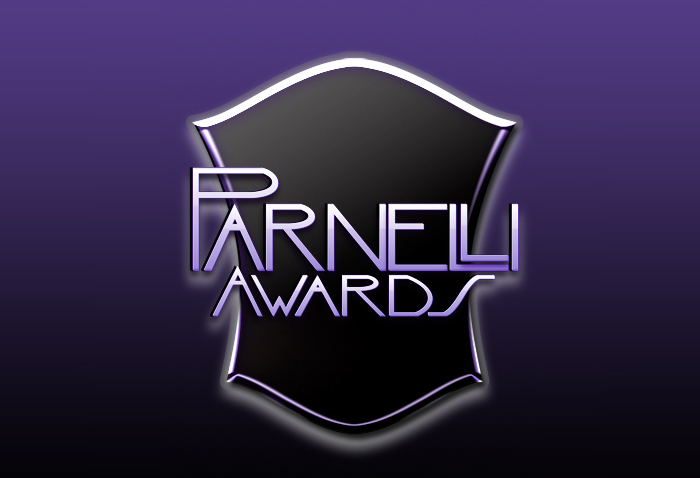 ANAHEIM, CA – Voting for the 18th annual Parnelli Awards is entering the home stretch. You can still make sure your voice is heard and help determine who gets the top honors at the gala ceremony set for the Hilton Anaheim on Jan. 25. And if you haven't yet booked a room or secured your Parnelli Awards tickets yet, there's still time to do that too. But time is running out – Parnelli voting comes to a close this Friday, Dec. 14, at noon, West Coast time.
The ballot, online at www.parnelliawards.com/vote, includes the six North American finalists for the Parnelli Award for Hometown Hero Lighting Company of the Year (chosen during a separate round of voting in September).
Along with the ability to cast your vote for your favorite Hometown Hero contender, you can help decide who among the nominees in all the other awards categories gets the next Parnelli nod, including this year's best lighting designer, lighting director, set/scenic designer, video director, tour manager and production manager.
There are also awards honoring companies involved in lighting, sound, staging, set construction, video, rigging, pyro, trucking and freight forwarding, along with Indispensable Technology "IT" awards for products advancing the state of the art in lighting, video, staging and sound.
All the votes will be tallied in late December and January, and the winners will be announced at the ceremony itself. They will share the Parnelli stage with this year's three honorees for backstage career achievement: Lifetime Achievement Award winner Chris Adamson, Parnelli Visionary winner Yvan Miron and Audio Innovator Brock Adamson.
For more information, voting and reservations, go to www.parnelliawards.com.
Leave a Comment: