In Memoriam: Robert "Kooster" McAllister, 67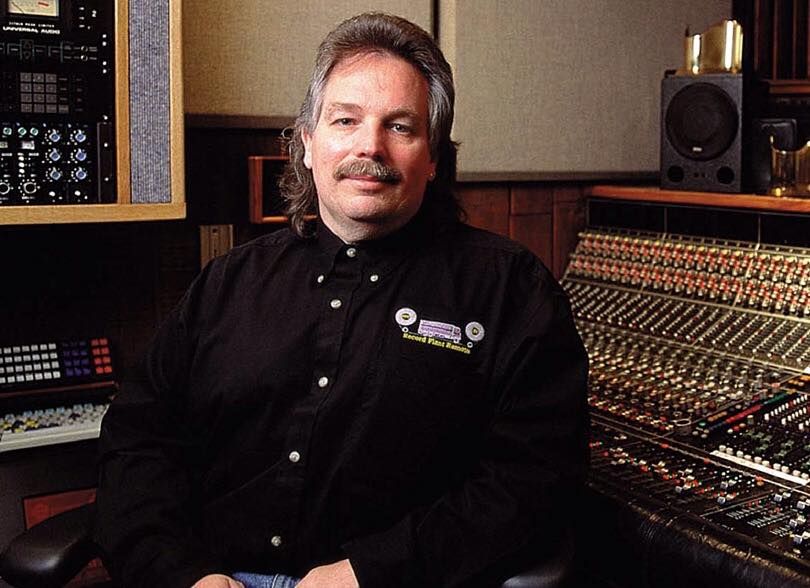 WEST MILFORD, NJ – One of the giants in the remote/location recording world, Robert McAllister, passed away unexpectedly in the early hours of March 23, 2018. Known to his friends as "Kooster," he was the owner and chief engineer at Record Plant Remote. During his long career, he recorded hundreds of live albums, broadcasts and awards shows. He was 67.
In 1978, Kooster arrived at Record Plant Studios in New York City and became an assistant engineer working on their mobile recording units. Eventually, he moved up to chief engineer, and in 1991, Kooster purchased the remote recording division from Record Plant Studios and opened Record Plant Remote, Inc.
Since that time Record Plant Remote has been an industry leader in remote recording and live broadcasts, with credits that read like a "who's who" of the entertainment industry. His credits ranged from classical artists such as Luciano Pavarotti and Itzhak Perlman, to the Rolling Stones, Bruce Springsteen, Guns 'N Roses, Prince, The Who, Bon Jovi, Billy Joel and countless others, including major festivals such as the Woodstock 1994 and 1999, Eric Clapton's Crossroads Guitar Festival and the Country Music Association Festival/Fan Fair, to name a few.
Kooster was honored with a Grammy Award for his work on the movie "Standing in the Shadows of Motown," nominated for three Emmy Awards for his live-to-air HBO concerts of Whitney Houston, Janet Jackson and Bette Midler and he received 10 TEC awards during his career, for "Remote Recording Engineer of the Year" and "Remote Recording Facility of the Year."
Beyond his technical chops and artistry, Kooster was also proud of being one of the founding fathers of the Telluride Bluegrass Festival and was an avid motorcyclist, having extensively explored Europe, Brizil and Vietnam on two-wheeled excursions.
Word of his passing spread quickly over social media, with countless friends and industry pros chiming in to share their grief and condolences. Yet the industry's overall reaction was perhaps best summed up by his longtime friend, associate and fellow New Jerseyian Gil Griffith of Wave Distribution, who said: "One of the industry's greats packed up his last gig early this morning and went home to the great hereafter RIP Robert Kooster McAllister — beloved son, father, partner, brother, friend — and one of the kindest, sweetest human beings I have ever known. We all will miss you buddy – the sound universe has a big hole torn in it today." I could not have said it any better.
Kooster is survived by his two sons Ian and Tyler and will be missed by so many, but his legacy will live on forever in the form of the untold number of great performances he captured. Farewell old friend. Rest well.
Friends are invited to a memorial event celebrating the life of Kooster McAllister, set for Saturday, April 7, 2018 from 1-5pm at the Pinecliff Lake Clubhouse, Wsst Milford, NJ.
Leave a Comment: