In Memoriam: Michael 'Mick' Million, 60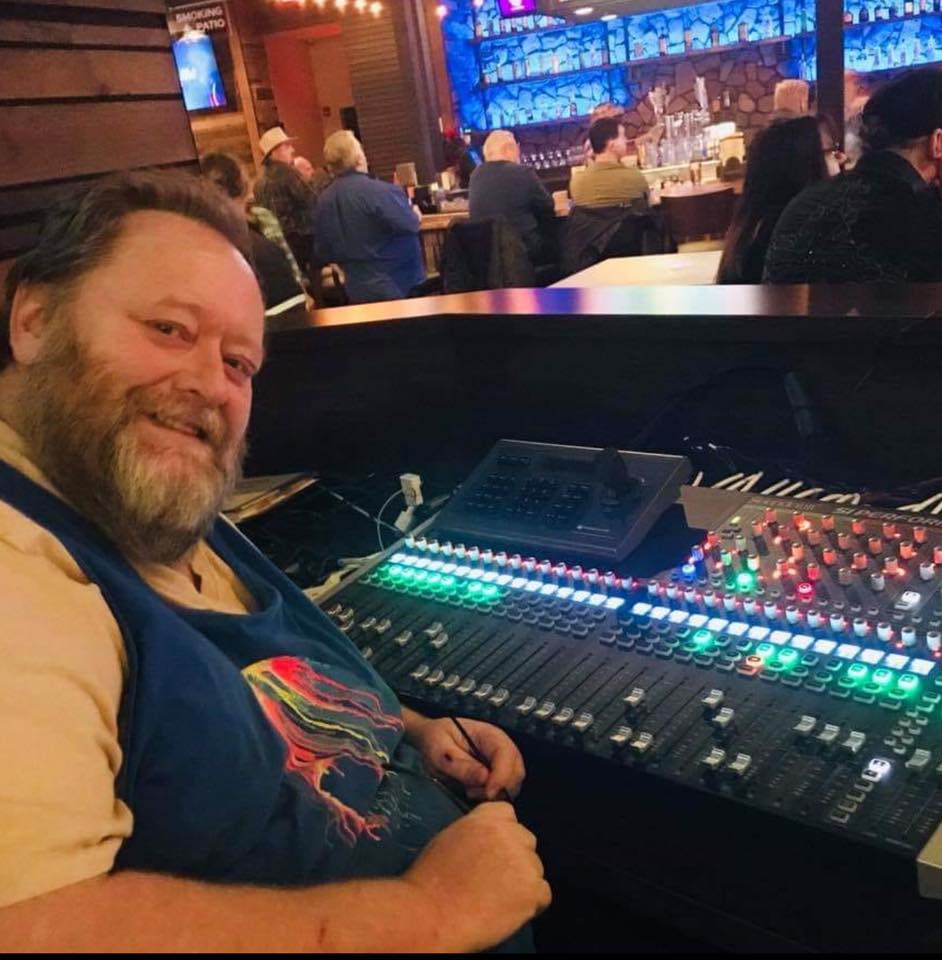 PORTLAND, OR — Michael "Mick" Million, longtime FOH engineer at the Ponderosa Lounge & Grill in Portland, OR, died Jan. 1 from organ failure. He was 60.
Million got his start with Ear Systems Audio in Portland in 1977 and had been mixing FOH at the Ponderosa for the past decade. In between, he ran his own company and supported a long roster of national and regional acts and events.
Some of these included the Pendleton, OR Round-Up, Little People fundraisers and the Oregon International Air Show along with artists like Jeff Lorber, Kenny G, Sequel, Black 'n Blue, Nu Shooz, Cool'r, Shock and Cross Country, among others.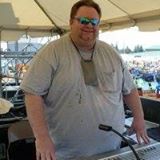 Million was a well-known fixture in Oregon's live music scene. "In Portland, if you mentioned "Big Mick," no one would be think about Metallica," noted NTi Audio's Ken Ruecker, adding that Million was an avid fisherman and outdoorsman, and is survived by his mother, Alice, and brother, Ron.
Million's friends are putting together a memorial event dubbed the "Mick Million Music Festival," featuring some of the many musicians he knew and worked with over the years. It will be held Jan. 17 at 6 p.m. and hosted by the Ponderosa Lounge & Grill at 10350 N. Vancouver Way, Portland, OR 97211.
For more details on that event, go to https://www.facebook.com/events/278161796166515/
Leave a Comment: