Here We Grow Again! Timeless Communications is Seeking an Integrated Advertising Sales Manager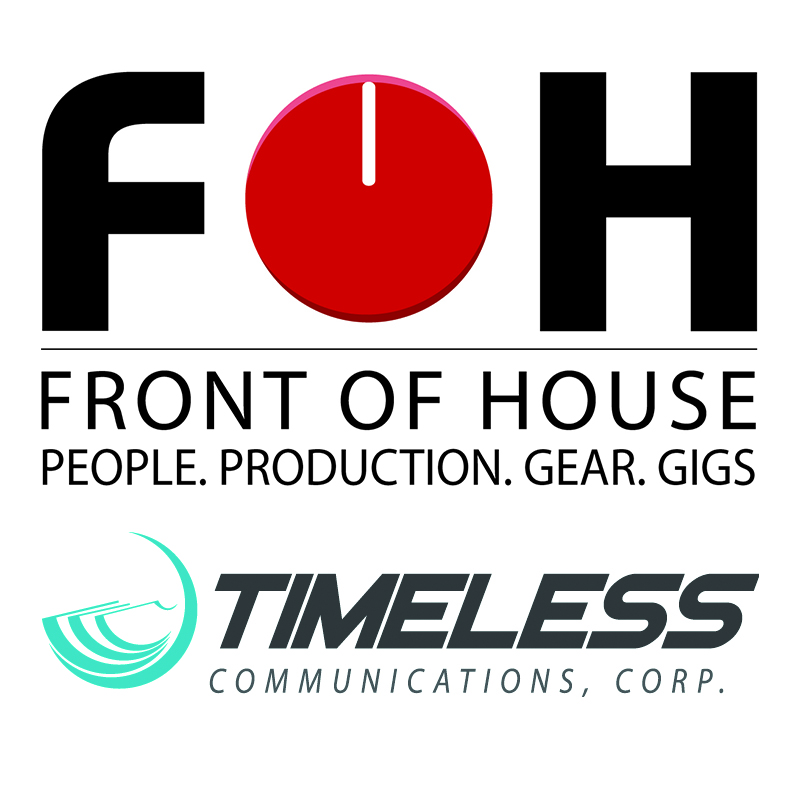 LAS VEGAS – Timeless Communications, Corp. a Nevada Corp. in Las Vegas, is seeking an aggressive, experienced Advertising Account Manager for its Entertainment Technology and Musical Instrument/Educational magazines. These include: Projection, Lights & Staging News (PLSN), FRONT of HOUSE (FOH), Stage Directions (SD), Musical Merchandise Review (MMR), School Band & Orchestra (SBO), JAZZed and Choral Director.
More Details from Timeless Communications (www.timelesscom.com):
These periodicals have a full range of digital products associated with them including websites, email newsletters, digital editions, iOS& Android apps and social media components. We are currently looking to fill the position immediately.
Duties for Advertising Sales Manager:
Actively pursuing new advertising clients
Maintaining positive business relationships with existing clients and continually updating our CRM system reflecting sales activity and sales pipelines for various products
Monitoring reader service response rates for clients
Meeting with potential/existing clients
Attending trade shows (domestic and international) to build business relationships, selling integrated advertising programs to academic institutions, live event technology manufacturers, and musical instrument manufacturers. This is a business-to-business advertising sales opportunity
The ability to close the sale!
Necessary Skills Include:
Bachelor's degree (required)
4+ years of sales experience is required; advertising, events or related media sales experience a plus
Top-notch strategic and tactical selling talent
Effective written, verbal and presentation skills essential
Organizational skills a must
Ability to multitask is important
Working knowledge of Microsoft Office and web-based CRM solutions
High energy and self-motivated
Excellent phone skills/presentation and the ability to develop relationships
Excellent customer service skills
Willingness and ability to travel to see clients and prospects as well as to attend a variety of industry conferences and other functions
We offer a compensation package, which includes, salary plus commissions, health/dental coverage and holiday/vacation pay. For immediate consideration, please click here to email your resume with salary expectations/history. Resumes without salary information may not be considered.
Leave a Comment: