Mike Street Moves Into Timeless Sales Position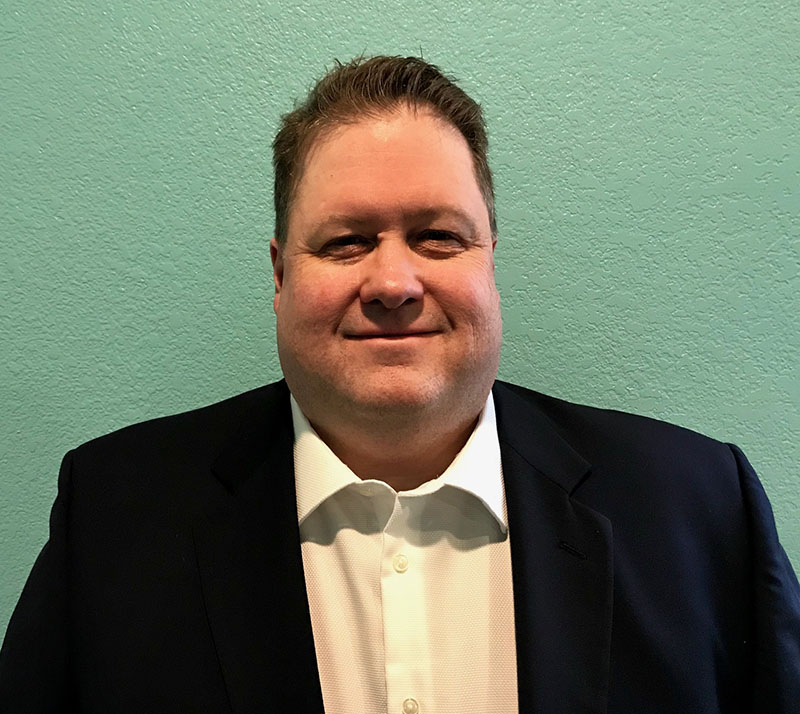 LAS VEGAS – Effective April 23, longtime Timeless Communications production manager Mike Street will assume responsibilities as a member of the magazine company's sales team. While his primary focus will be taking care of Stage Directions clients and growing that market, he will also be handling duties for PLSN and FRONT of HOUSE, and to a lesser extent, sister publications MMR, SBO, Choral Director and JAZZed.
"We're excited to expand on Mike's talents and create a spot for him that enables him to contribute even more to the success of our magazines," says Timeless Communications president and publisher Terry Lowe. "He's been a dedicated, creative, hard-working team member since the beginning, and his extensive knowledge of our business and our clients puts him in a position to serve the industry in a greater capacity."
Since 2012, Street has been a key component of the Timeless production department, making sure the magazines come together and get out on time. As of April 23, he'll still lend his talent to that process, but additional internal workflow changes have been adjusted that will allow him to spend most of his day taking care of advertiser's needs. "I'm really excited about this change, and I see it as a good opportunity," Street says. "In my years working for the magazines, I've come to know the clients and their products well. I've built relationships with these companies and I'm looking forward to continue serving in a greater capacity." The vast majority of clients he'll be serving already know him well, he adds.
Street has had a fascinating career so far. He grew up in the Antelope Valley of California and graduated from Cal State-Northridge, where he worked in various sales positions. He wrote for the Antelope Valley Press in Palmdale, CA, becoming an assistant editor of the sports section, before becoming a page designer and copy editor for the Contra Costa Times in Walnut Creek, CA. He then joined the News-Press in Fort Myers, FL, working as lead sports designer, before moving to Adelaide, Australia, where he was a graphic supervisor and client manager for a publishing company there, Bowden Printing. Prior to joining Timeless, he was a page designer and copy editor at Variety.
"We're glad to have Mike on the sales team, and I look forward to working with him," says group publisher Greg Gallardo, who will directly supervise Mike. "I predict clients will see a rise in customer service from Mike, as he's dedicated to all our client's success."
Mike Street can be reached at mstreet@timelesscom.com and 702-932-5585 ext. 153.
Leave a Comment: