Daddy Yankee Performs in Paris with dBTechnologies VIO L212 System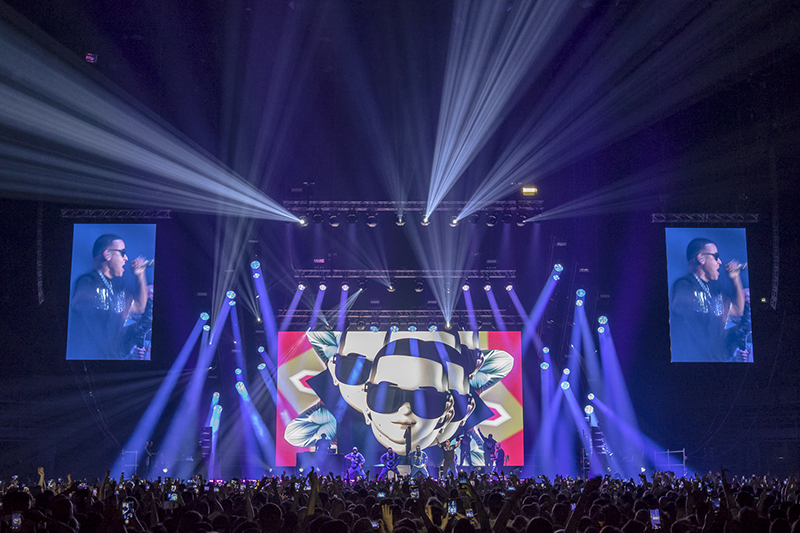 PARIS – For Daddy Yankee's June 8 sold-out show at the 20,300-capacity Accorhotels Arena in Bercy (Paris), French AV provider Mursdeleds' technicians operated a dBTechnologies V10 system.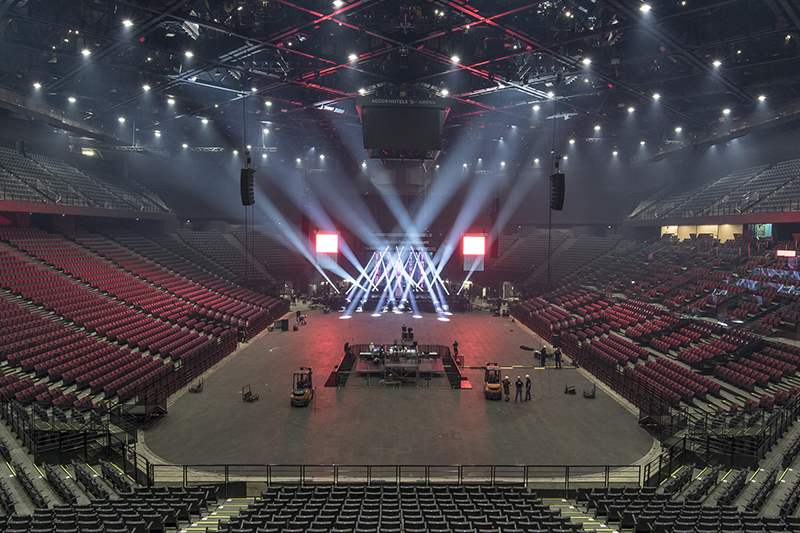 More details from dBTechnologies (www.dbtechnologies.com):
dBTechnologies's VIO was the main PA at Accorhotels Arena in Paris for renowned Puerto Rican artist Daddy Yankee's live show.
VIO L212 is the system chosen for the French leg of Daddy Yankee's Tour 2019. The show took place on June 8th at Accorhotels Arena in Bercy (Paris), one of the most famous venues in Europe: the fourth largest building in the world for indoor shows and the second in France, animated by an average of about 130 events per season.
Daddy Yankee's live performance was the occasion for a complete sold-out, which filled all sectors of an arena with a capacity of 20,300 people in its widest configuration.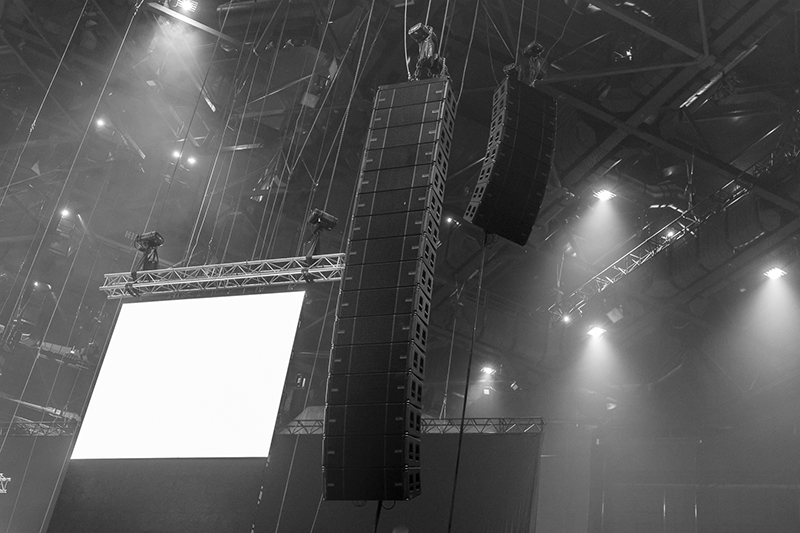 The project involved the French AV provider Mursdeleds' technicians as professionals in charge of the event; the PA consisted of VIO Series systems:
MAIN : 16+16 VIO L212 (per side) + 24 VIO S218
OUT FILL: 8+8 VIO L212
FRONT FILL: 8 VIO L210
DELAY: 8+8 VIO L210
IN FILL on stage: 2 VIO S118 + 4 VIO L208 per side in ground stack configuration
MONITORING DJ: 1+1 VIO S118 +1 VIO X15
FOH MONITORING: 1 DVX 10HP DVX 10HP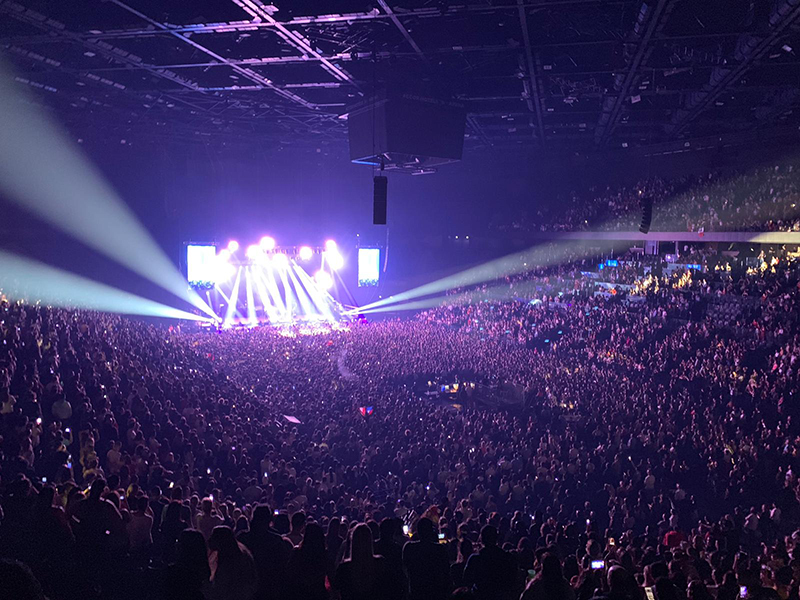 With hits such as "Despacito" (the Luis Fonsi hit where Daddy Yankee played a featured role) and "Con Calma," Daddy Yankee has literally captured the entire music scene by mixing the rhythms of contemporary Latin America with the major musical trends of the moment: his reggaeton is leaving a significant mark in the music industry, which over the years has founded a real genre thanks to its unique style and an increasingly bright presence among TV, social media, sponsorships and shows around the world. Also known as "El Rey del Reggaeton", the singer is one of the biggest influencers in the music industry with over 11 million albums sold and over 50 million followers on social media.
Named one of the most influential Hispanics in the world by CNN and Time magazine, he started its career in 2013 and toured worldwide.
Leave a Comment: